Credit
An attractive alternative for investors seeking yield.
Understanding Credit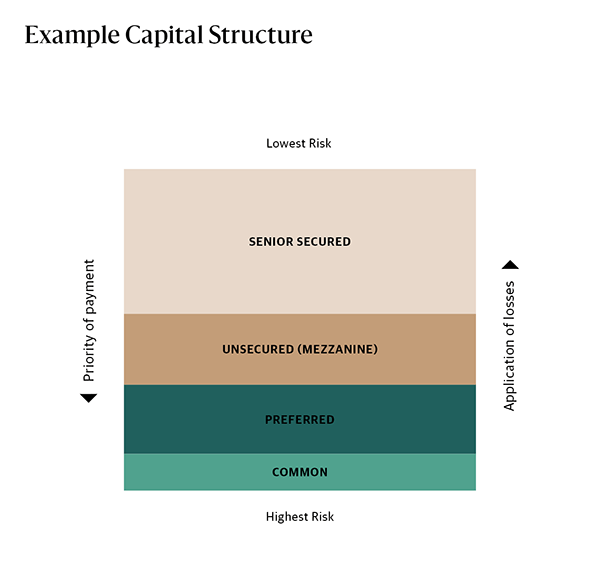 Balancing Risk and Reward
The capital structure determines the level of risk-reward an investor assumes. More senior debt offers a lower return but more downside protection. More junior debt could offer higher return potential but presents more downside risk.
For illustrative purposes only.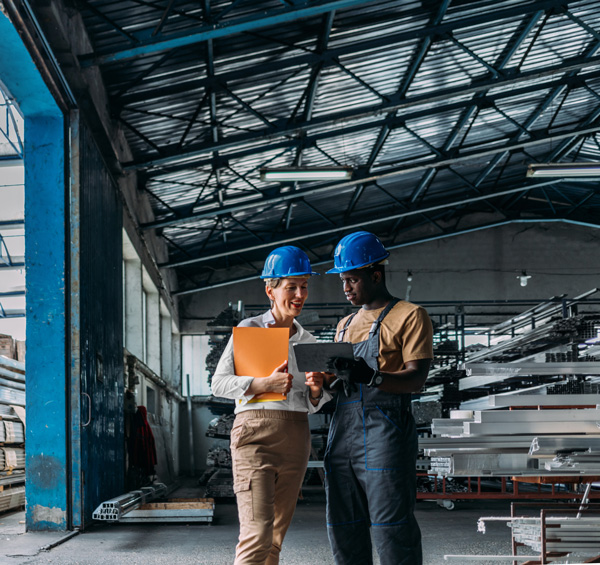 Operating Intervention
Lenders can provide operational support to borrowers. For example, some managers may provide firms with access to its group purchasing organization to drive down the price of everything from shipping to health insurance.
Why Credit with Blackstone
We are one of the world's largest credit-oriented asset managers, with a focus on delivering capital preservation and attractive risk-adjusted returns for our clients regardless of market conditions.
Alternative Sources of Income
Learn how alternative investments may expand investors' sources of income potential.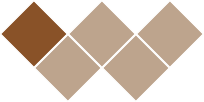 Private Equity
Driving fundamental improvements in businesses over the long term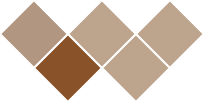 Real Estate
Real estate has historically offered current income to investors and may appreciate in value over time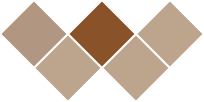 Hedge Funds
Hedge funds can be an effective diversfication tool for investors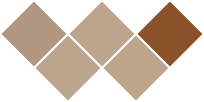 Secondaries
Once a niche, secondary private equity has grown into an evolved asset class
---
Related Articles
Find out first
Sign up for Blackstone news, views, and more.