Intro to Alternatives
Gain a better understanding of private market investing with an overview of key concepts. Go deeper with our Blackstone University online video series.
What are alternatives?
Learn how investing beyond public markets can build a less correlated, more diversified portfolio.
Understanding Alternatives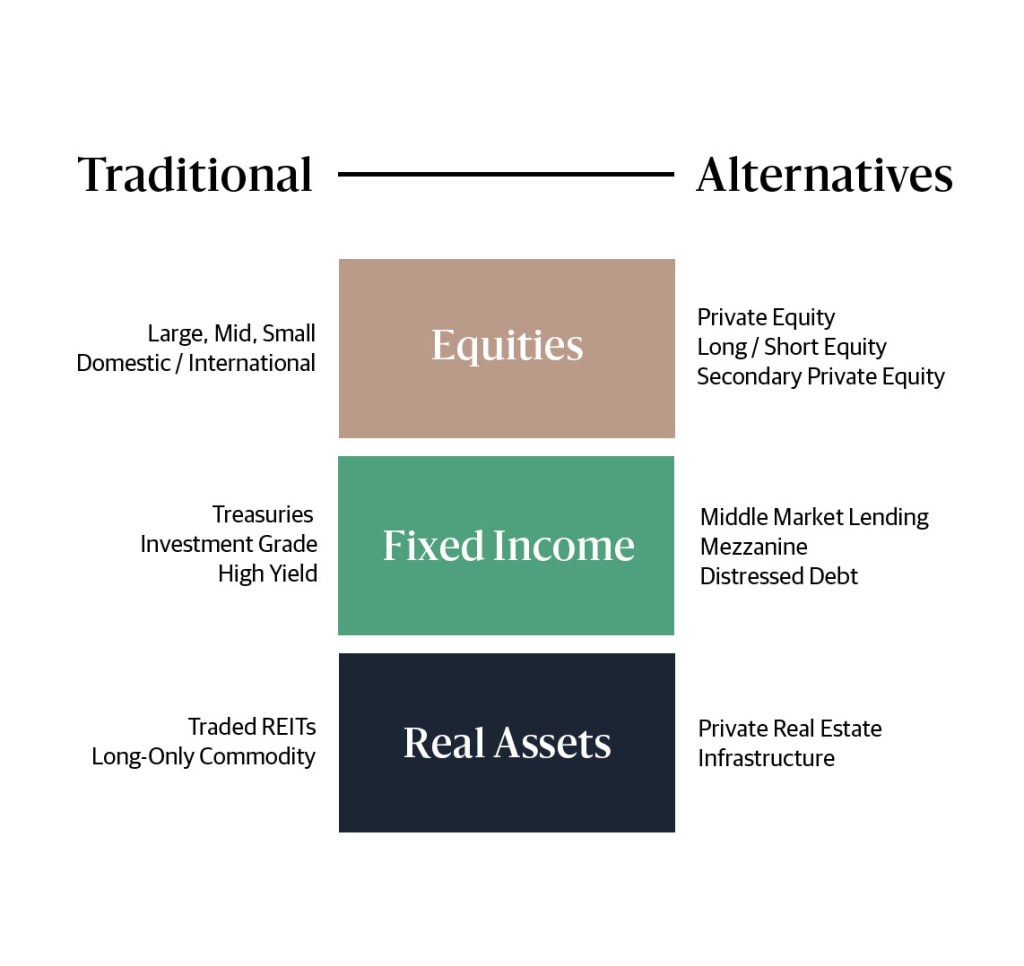 Private Markets Can be a Complement
Across asset classes and investor needs, private markets can provide differentiated returns and serve an important role in portfolios.
Individuals Remain Under Allocated
Compared to institutional investors, most individuals are under exposed to private markets.
Source: Willis Towers Watson, "Global Pension Assets Study," 2019; National Association of College and University Business Officers, "TIAA Study of Endowments," 2019; Money Management Institute, "Retail Distribution of Alternative Investments," 2017. For Endowments, the alternative asset allocation is for the Public College, University or System only and represented by allocations to Other equities (includes marketable alternatives, private equity and venture capital) and Real assets (includes TIPS, REITs, commodities/futures, publicly traded Master Limited Partnerships (MLPs), public traded natural resource equities, private energy and mining, and private agriculture and timber). Averages provided are dollar-weighted.
Public Markets are a Shrinking Universe
The number of public companies has continued to shrink, making it harder to access the full investible universe.
Source: World Bank, the World Federation of Exchanges Database. CAGR stands for Compound Annual Growth Rate. Data as of December 2019.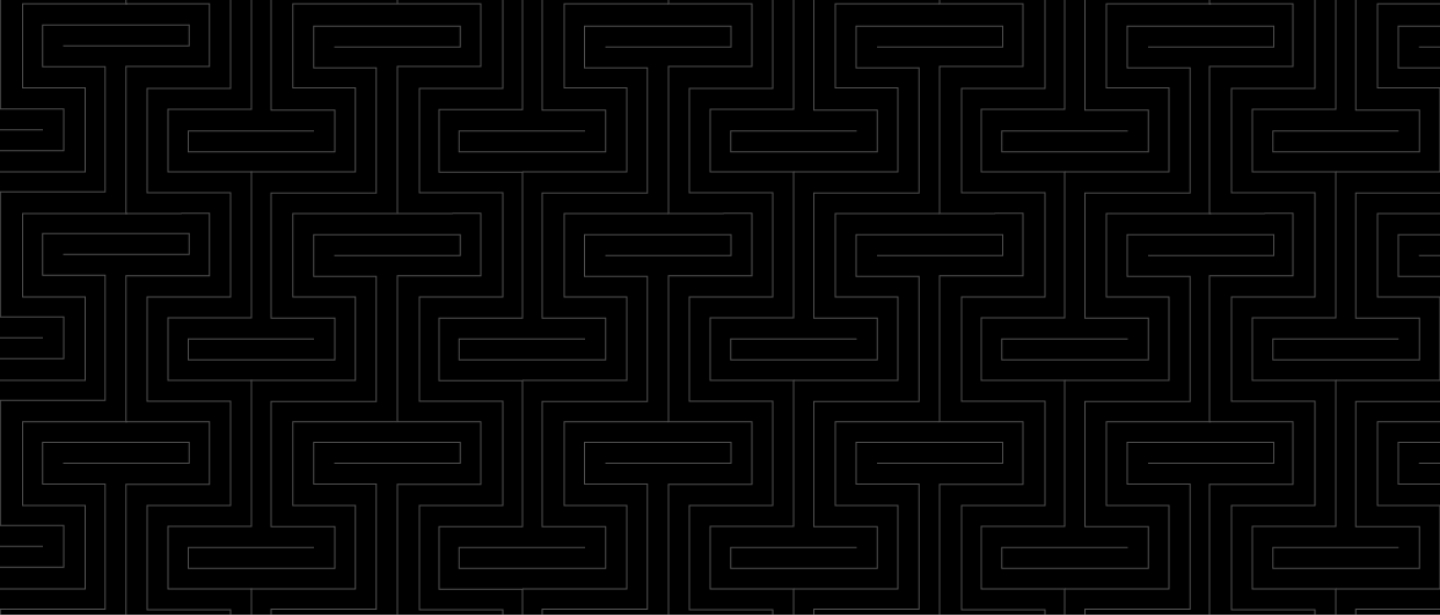 Blackstone University
In this video series, Blackstone's top investment leaders share the fundamentals of their private market asset classes.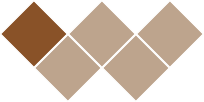 Private Equity
Driving fundamental improvements in businesses over the long term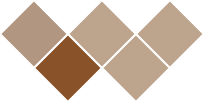 Real Estate
Real estate has historically offered current income to investors and may appreciate in value over time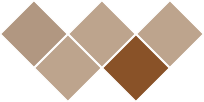 Credit
An attractive alternative investment for investors looking for yield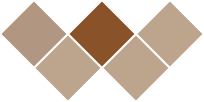 Hedge Funds
Hedge funds can be an effective diversfication tool for investors.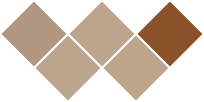 Secondaries
Once a niche, secondary private equity has grown into an evolved asset class
Common Questions
Why invest in private market alternatives?
Alternatives can serve as a complement to traditional strategies in investor portfolios. Returns tend to be less correlated to the beta of traditional market investments and are more dependent on the individual manager's skill. Alternatives can also exhibit less volatility than traditional assets.
What are challenges of investing in alternatives?
Compared to traditional investments, alternative investments tend to be less liquid, meaning they are harder to exit and price regularly. Investors must therefore be comfortable with having illiquidity in a portion of their portfolio. Other challenges of investing in alternatives include the potential for higher fees, greater complexity in structure, and less transparency relative to traditional investments.
When investing in less liquid investments, how long on average is capital locked up?
The liquidity of alternative investments varies depending on the individual investment. Some investments may offer daily liquidity while others may be locked up for 10 years or more.
Who are the primary investors in alternatives?
Institutional investors, such as pensions, endowments and sovereign wealth funds often use alternatives to achieve their target returns. Endowments, for example, with their longer investment horizon and greater tolerance for illiquidity, have a large portion of their portfolios allocated to alternative investments. By comparison, individuals allocate significantly smaller amounts to alternatives today.
What are some examples of alternative investments?
An alternative investment is any investment that is not a long position in stocks, bonds or cash. As a result, alternatives are comprised of an array of assets, strategies and structures. For example, they include investments in private equity, hedge funds, private credit, venture capital and real assets, such as real estate, commodities and infrastructure.
---
Related Articles
Find out first
Sign up for Blackstone news, views, and more.