Private Equity
Driving fundamental improvements in businesses over the long term.
Understanding Private Equity
Public Markets are a Shrinking Universe
The number of public firms has continued to shrink, making it harder to access the full investible universe.
Source: World Development Indicators. CAGR stands for Compound Annual Growth Rate. Data as of December 2019.
Private Markets Have Outperformed
Over the long term, private equity strategies have outperformed the public markets. These returns have come from driving improvements in the underlying business, a long-term focus and the ability to control when to exit the investment.
Source: Cambridge, Morningstar, as of December 2020.
Private Equity is a Key Part of the U.S. Economy
Firms backed by the top five private equity sponsors are collectively one of the largest employers in the United States.
Sources: Fortune Global 500, company employment data as of December 2020. BCG, PE firm employment data as of March 2017. Top 5 PE firm employment includes individuals employed in PE portfolio companies.
Why Private Equity with Blackstone
We play a vital role in helping companies realize their growth potential. We uncover and unlock value by identifying great companies with untapped potential and enhancing their performance.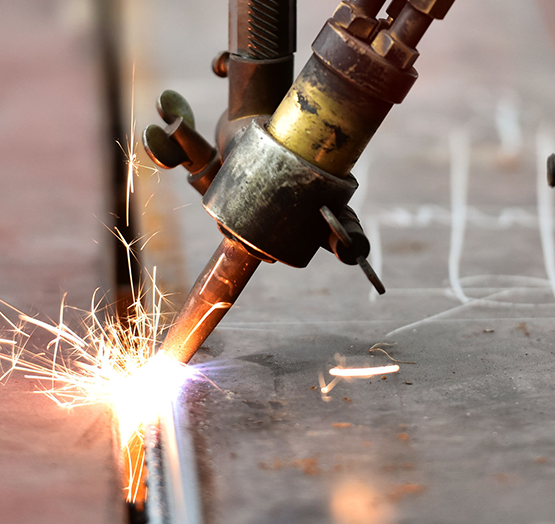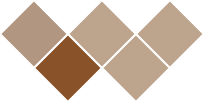 Real Estate
Real estate has historically offered current income to investors and may appreciate in value over time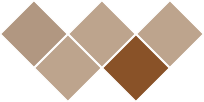 Credit
An attractive alternative investment for investors looking for yield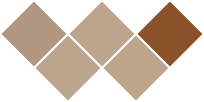 Secondaries
Once a niche, secondary private equity has grown into an evolved asset class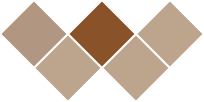 Intro to Alts
Gain a better understanding of private market investing with an overview of key concepts
---
Related Articles