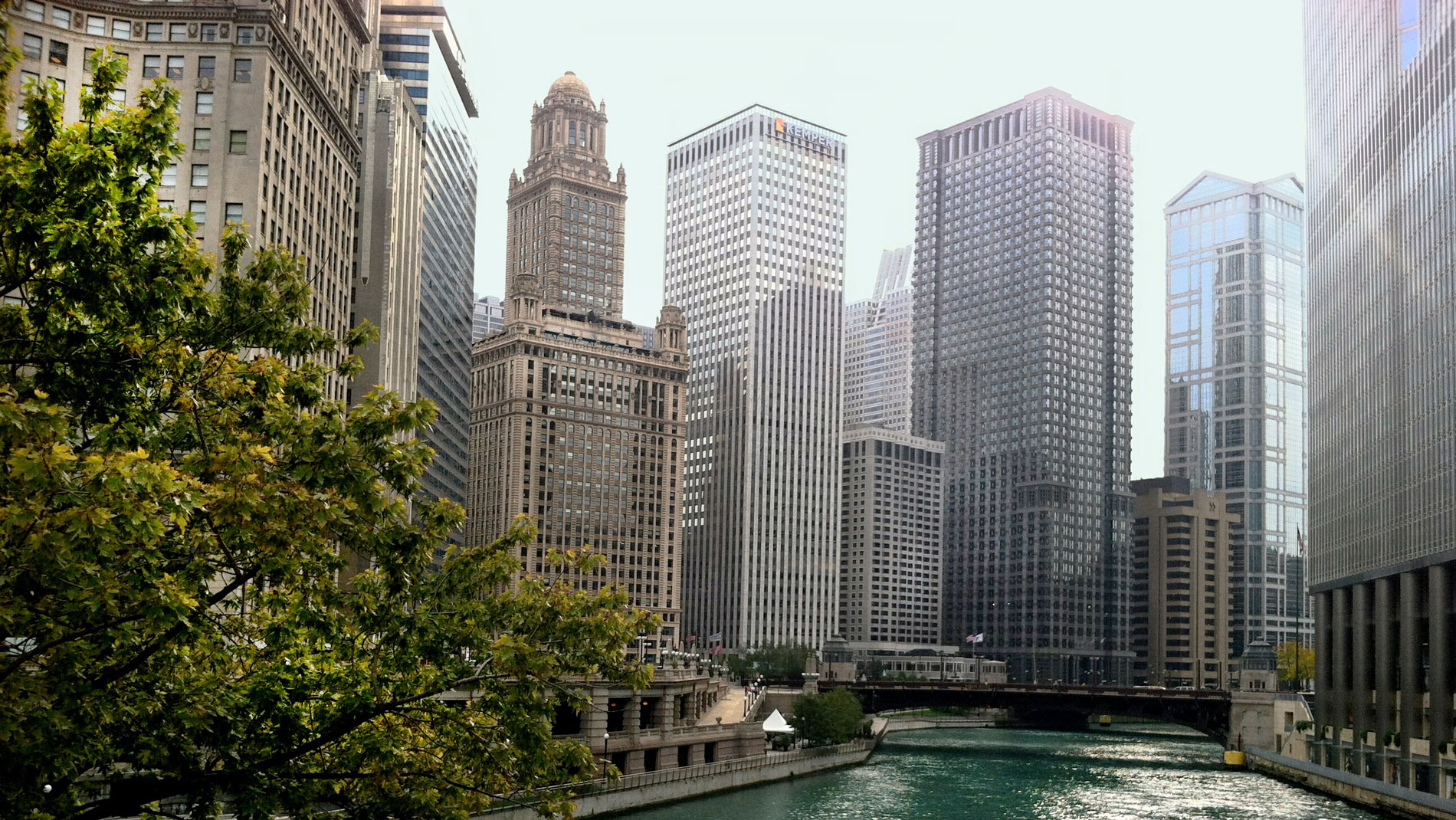 Access private market investments with Blackstone
Private Wealth Solutions provides our partners with the support they need to invest beyond traditional asset classes and unlock differentiated opportunities.

Byron Wien and Joe Zidle: The Ten Surprises of 2023
Our
scale

is your edge.

With $975 billion* in AUM, Blackstone's scale in private markets opens doors to differentiated investment opportunities.

*As of 12/31/2022

Our
expertise

is your opportunity.

Blackstone has built a track record of strong performance across a broad array of asset classes, from private equity and real estate, to hedge funds and credit.

Our
partnership

is your path forward.

Private Wealth Solutions' team of alternative specialists helps advisors better understand how private market investing can complement traditional strategies in client portfolios.
Learn more about Blackstone's core businesses
---
Related Articles