Real Estate
Real estate has historically offered current income to investors and may appreciate over time.

Why Real Estate with Blackstone
We are a global leader in real estate investing. We seek to utilize our global expertise and presence to generate attractive returns for our investors, and make a positive impact on the communities in which we invest.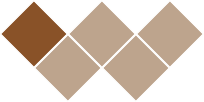 Private Equity
Driving fundamental improvements in businesses over the long term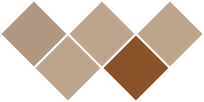 Credit
An attractive alternative investment for investors looking for yield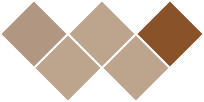 Secondaries
Once a niche, secondary private equity has grown into an evolved asset class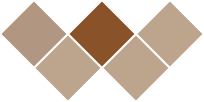 Intro to Alts
Gain a better understanding of private market investing with an overview of key concepts
---
Related Articles