Delivering more of
Blackstone to more investors
Private Wealth Solutions' mission is to deliver innovative solutions with exceptional service to advisors and their clients.
---
Unlock Differentiated Opportunities
Our platform provides investors with access to Blackstone's expertise across a broad array of alternative investment strategies.
---
Understanding Investors' Needs
The same experienced team that helped create Blackstone's institutional solutions is now dedicated to building solutions for your clients.
---
Providing Alternatives Education
We offer a curriculum that illustrates how private market investing can complement traditional strategies.
Insights can help you outperform.
Plan and evaluate your strategy, analyze market conditions, and more. Filter insights according to the topics you're interested in.
Joe Zidle: Waiting on a Fed Pivot Can Lead to Missed Opportunities
Attempting to pinpoint the exact moment of the Fed's pivot is, as John Maynard Keynes once quipped, like trying to predict when "the ocean is flat again" after a storm has passed.
Read More about Joe Zidle: Waiting on a Fed Pivot Can Lead to Missed Opportunities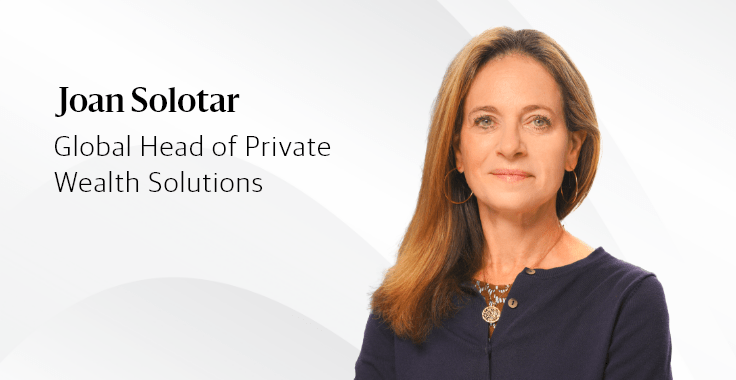 Where and How You Invest Matters
Blackstone has weathered myriad storms throughout its nearly 40 years, and the firm is navigating this latest dislocation in similar fashion.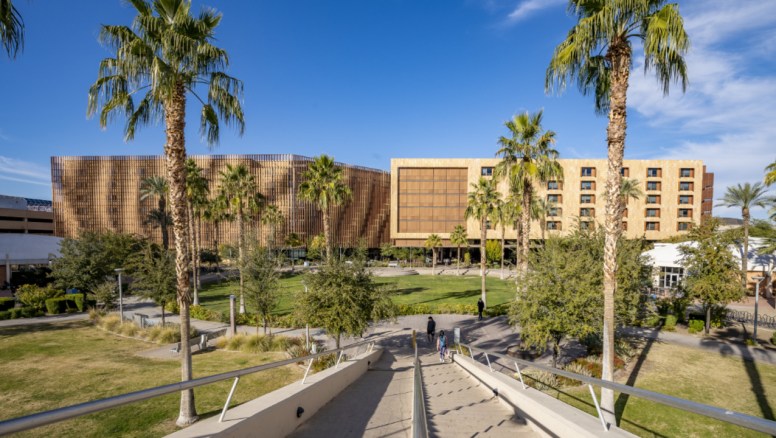 Behind the Deal: American Campus Communities
Take a look inside Blackstone Funds' $12.8 billion strategic acquisition of ACC, the largest student housing platform in the U.S.
Play Video about Behind the Deal: American Campus Communities