Delivering more of
Blackstone to more investors
Private Wealth Solutions' mission is to deliver innovative solutions with exceptional service to advisors and their clients.
---
Unlock Differentiated Opportunities
Our platform provides investors with access to Blackstone's expertise across a broad array of alternative investment strategies.
---
Understanding Investors' Needs
The same experienced team that helped create Blackstone's institutional solutions is now dedicated to building solutions for your clients.
---
Providing Alternatives Education
We offer a curriculum that illustrates how private market investing can complement traditional strategies.
Insights can help you outperform.
Plan and evaluate your strategy, analyze market conditions, and more. Filter insights according to the topics you're interested in.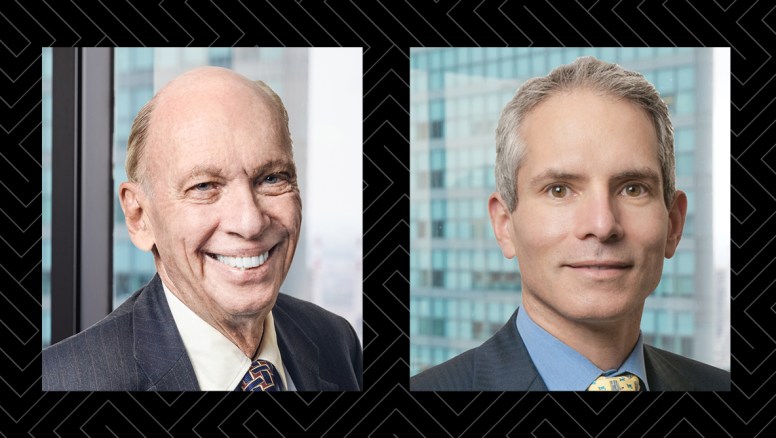 Blackstone Quarterly Webcast: The Ten Surprises of 2021
In this edition of the Surprises – a series Byron has been publishing since 1986 – the strategists outline unexpected events that could shape the political, economic and financial landscape in 2021.
Play Video about Blackstone Quarterly Webcast: The Ten Surprises of 2021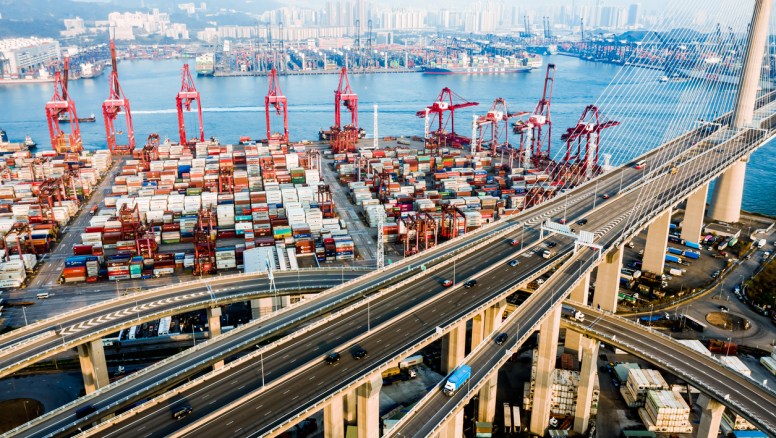 Joe Zidle: Portfolio Rethink for a Stronger Recovery
The current bull market is the product of plentiful liquidity from generous fiscal stimulus and lax monetary policy. But these dynamics will change as the economy reopens, COVID stimulus ends, and rates climb higher. Investors should be prepared.
Read More about Joe Zidle: Portfolio Rethink for a Stronger Recovery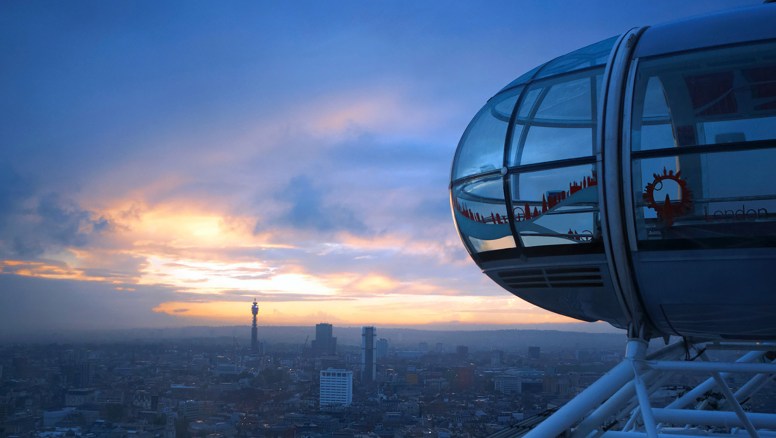 Income: A Scarce Resource
Finding potential sources of income can be challenging in today's market – private alternatives may help