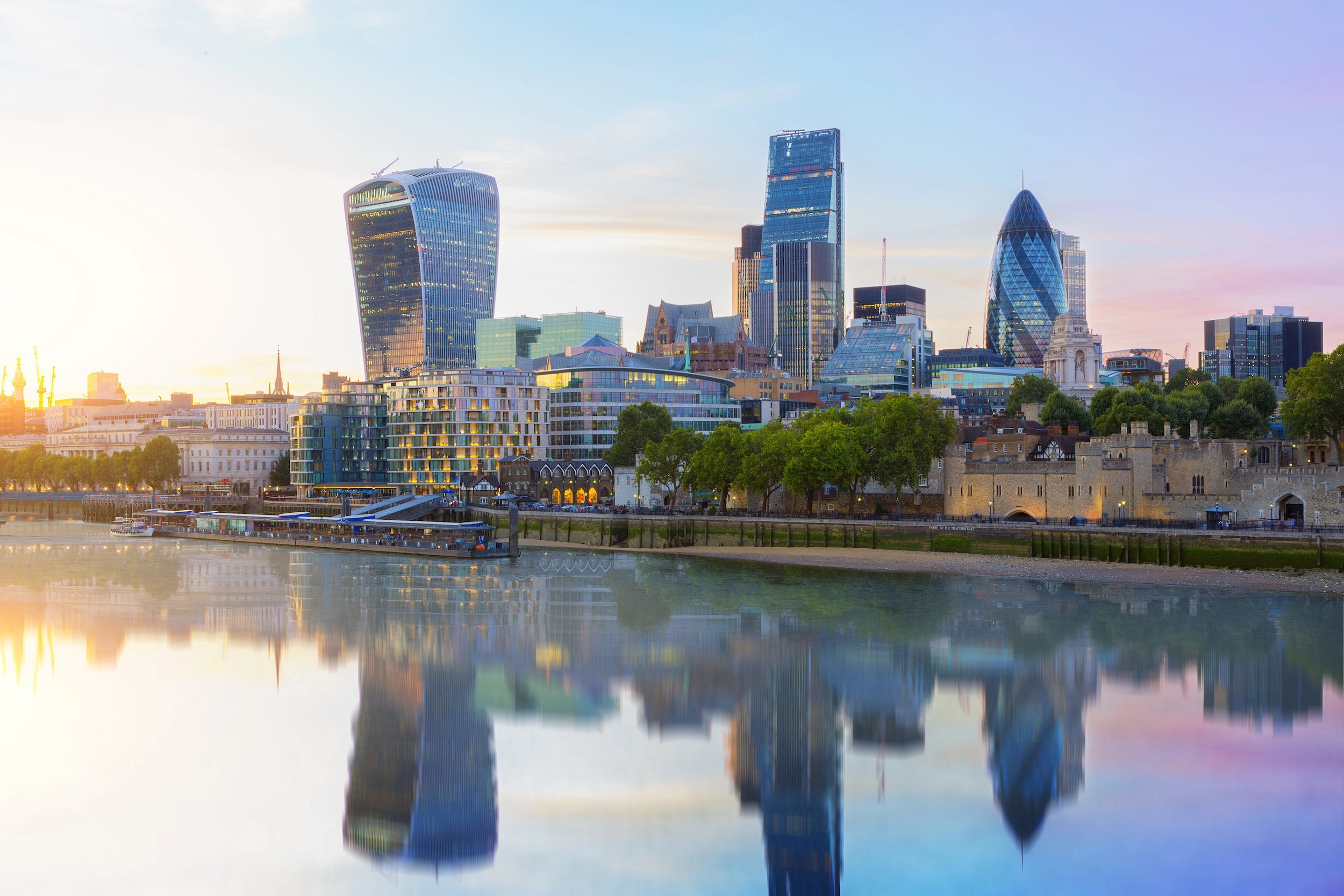 Rising inflation. 
Changing interest rate dynamics. 
We think it is time for an alternative.
Sign up to learn how Blackstone can help find
solutions for today's environment.
Why it's time for an alternative
Capital at risk. For professional investors only.
The Opportunity
We believe real estate and private credit are particularly compelling in today's environment – here's why:
Real Estate
We believe private real estate is well positioned today, particularly in an inflationary environment. Watch this video to see why real estate can bring inflation-hedged income and appreciation potential to your clients' portfolios.
Private Credit
Higher inflation and shifting interest rate dynamics have reminded many investors of private credit's historical resilience. Watch this video to see how the asset class can bring high income potential and the ability to keep up with rising rates to investors.
Why partner with us?
Our scale is your edge.
With $881 billion* in AUM, Blackstone's scale in private markets opens doors to differentiated investment opportunities.
*As of 12/31/2021

Our
expertise

is your opportunity.

Blackstone has built a track record of strong performance across a broad array of asset classes, from private equity and real estate, to hedge funds and credit.

Our
partnership

is your path forward.

Private Wealth Solutions' team of alternative specialists helps advisors better understand how private market investing can complement traditional strategies in client portfolios.
Connect
Connect with our dedicated team that works directly with private wealth managers, family offices and financial advisers – to help their clients access alternative solutions.