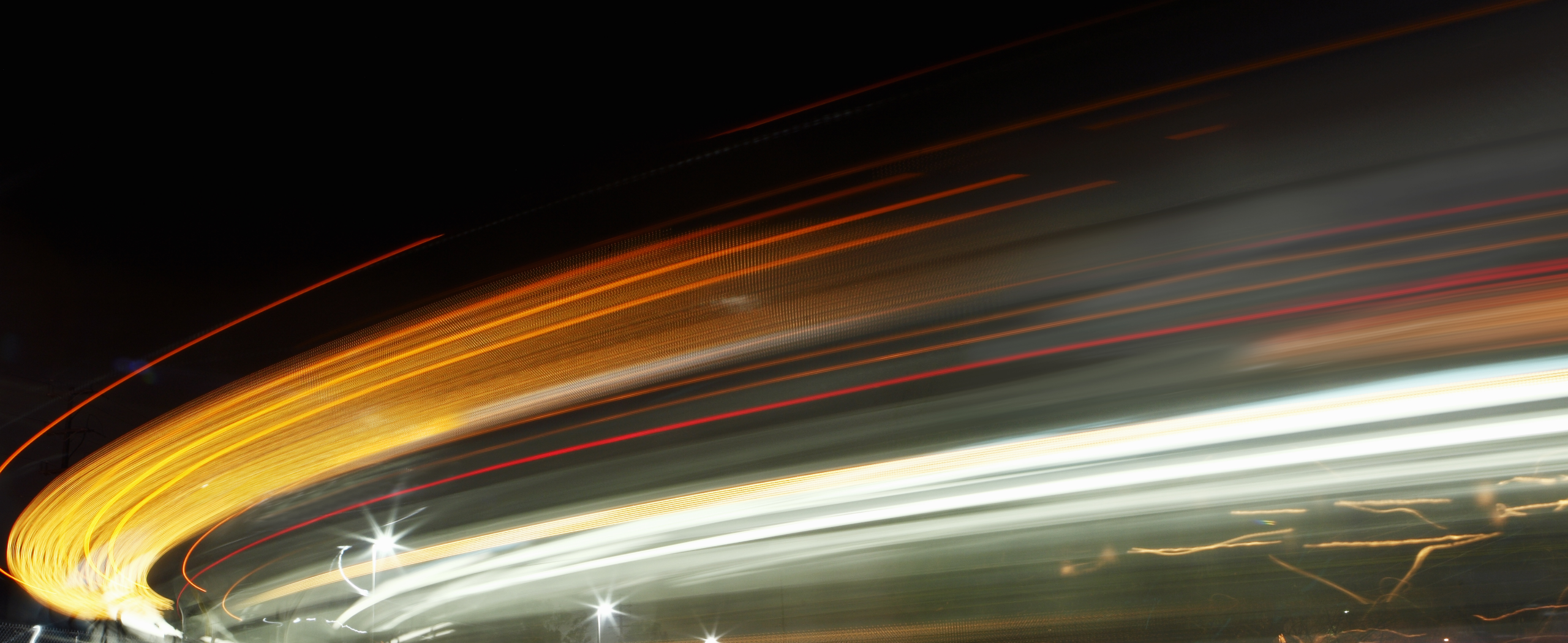 A Webinar Series
Private Equity Outlook
Upcoming Episodes
A multi-week program featuring Blackstone leaders across our Private Equity Platform on the current outlook, opportunities and risks of the asset class, and the deal environment.
In Case You Missed It
Watch recent clips from our Private Equity Outlook series to hear views from senior leaders across our private equity platform.
Corporate Private Equity Outlook
Martin Brand, Global Head of North America Private Equity, shares his views on capital deployment.
Life Sciences Outlook
Nick Galakatos, Global Head of Life Sciences, discusses the innovation and opportunity set for the space.
Tactical Opportunities Outlook
David Blitzer, Global Head of Tactical Opportunities describes the business and key investment themes.
---
MARKET VIEWS
One-on-One with Chris James: The Evolution of Private Equity
Chris James, COO of Blackstone Tactical Opportunities and Chairperson of BXPE, discusses his outlook for private equity and the importance of hands-on management.