Secondaries
Once a niche market, secondary private equity has become a more mature asset class and an important source of liquidity for private equity funds.
Understanding Secondaries
Growing Market
In 2009, secondary deals executed globally totaled $11 billion. By 2021, the market totally $130 billion, a nearly twelve-fold increase. As primary commitments rise, there could be room for even more growth within the secondaries market.
Source: Greenhill. As of 12/31/2021
Primary & Secondary Investment Lifecycles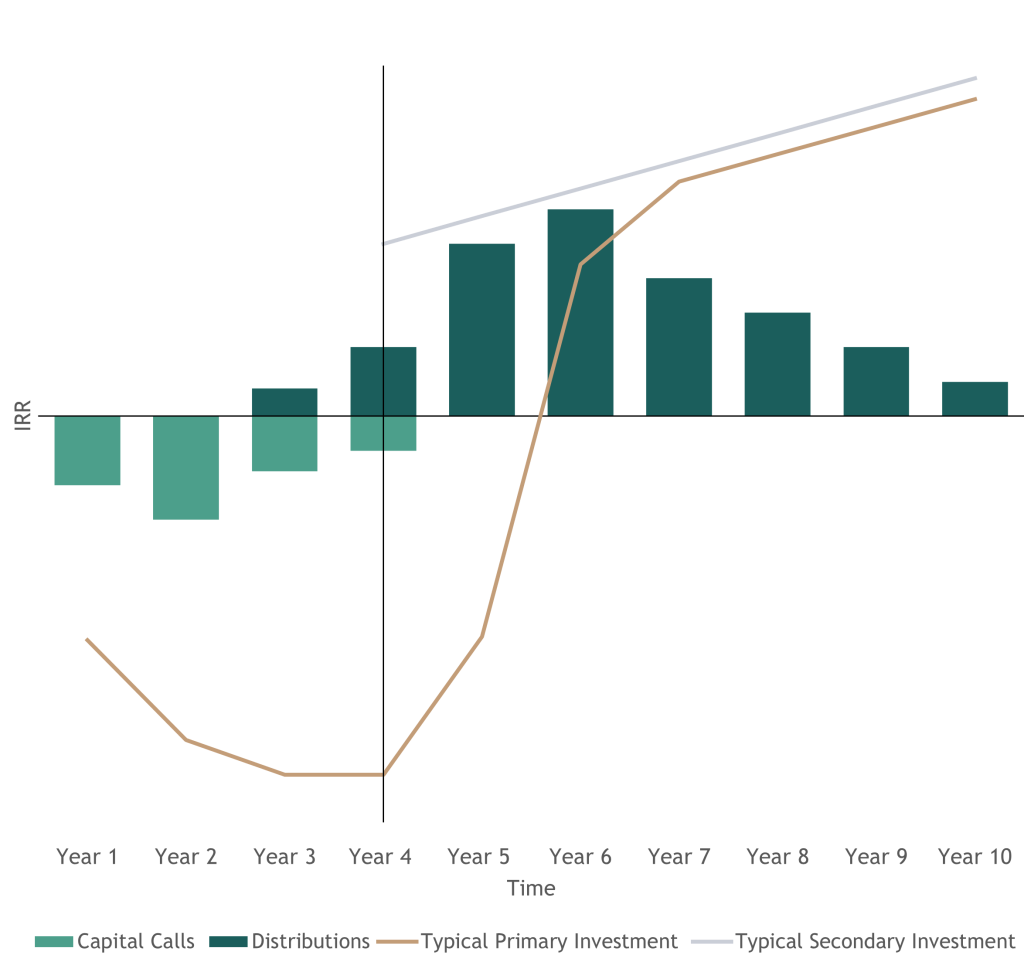 Earlier Returns of Capital
Unlike primary funds, secondary funds buy interests in funds that have mostly completed their investment periods, containing portfolio companies that are already generating cash flow. As a result, secondary funds typically return investor capital sooner because they purchase stakes at later stages in the private equity lifecycle.
For informational purposes only. The above is not meant to be predictive of the performance of any particular fund.
Why Secondaries with Blackstone
We are a leading global investor in the alternative asset secondary market. We acquire interests in funds across asset classes, offering liquidity to investors, and co-invest alongside managers globally.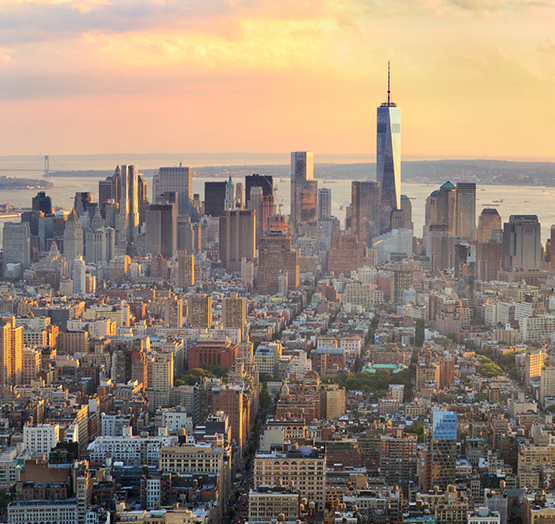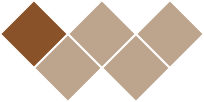 Private Equity
Driving fundamental improvements in businesses over the long term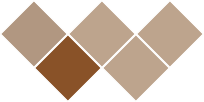 Real Estate
Real estate has historically offered current income to investors and may appreciate in value over time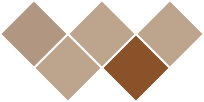 Credit
An attractive alternative investment for investors looking for yield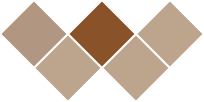 Intro to Alts
Gain a better understanding of private market investing with an overview of key concepts
---
Related Articles