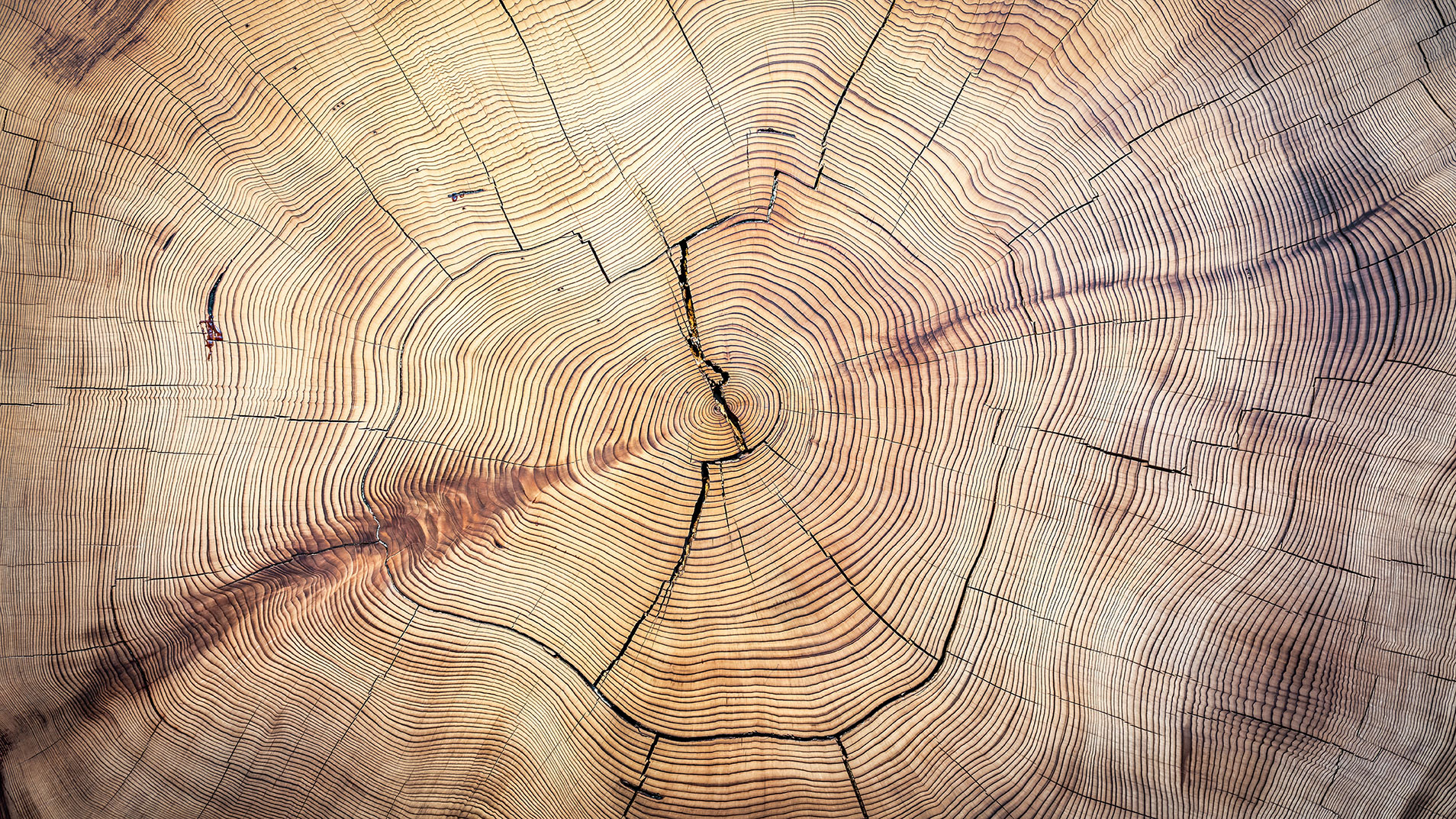 Continuing Education Program
Explore our on-demand courses on private markets and key topics impacting the investment environment.
Education Is the Key to Private Markets
Listen to Joan Solotar, global head of Blackstone Private Wealth Solutions, explain Blackstone's commitment to education on private market investing.
All Courses
Essentials Curriculum​
Hear some of Blackstone's top thinkers explain how private markets can improve portfolio diversification and reduce correlation to stock and bond market performance.
Private Market Perspectives Curriculum​
Hear Blackstone's thought leaders on the themes shaping markets today.
Dig Deeper
Access more of Blackstone's educational resources and insights
Frequently Asked Questions