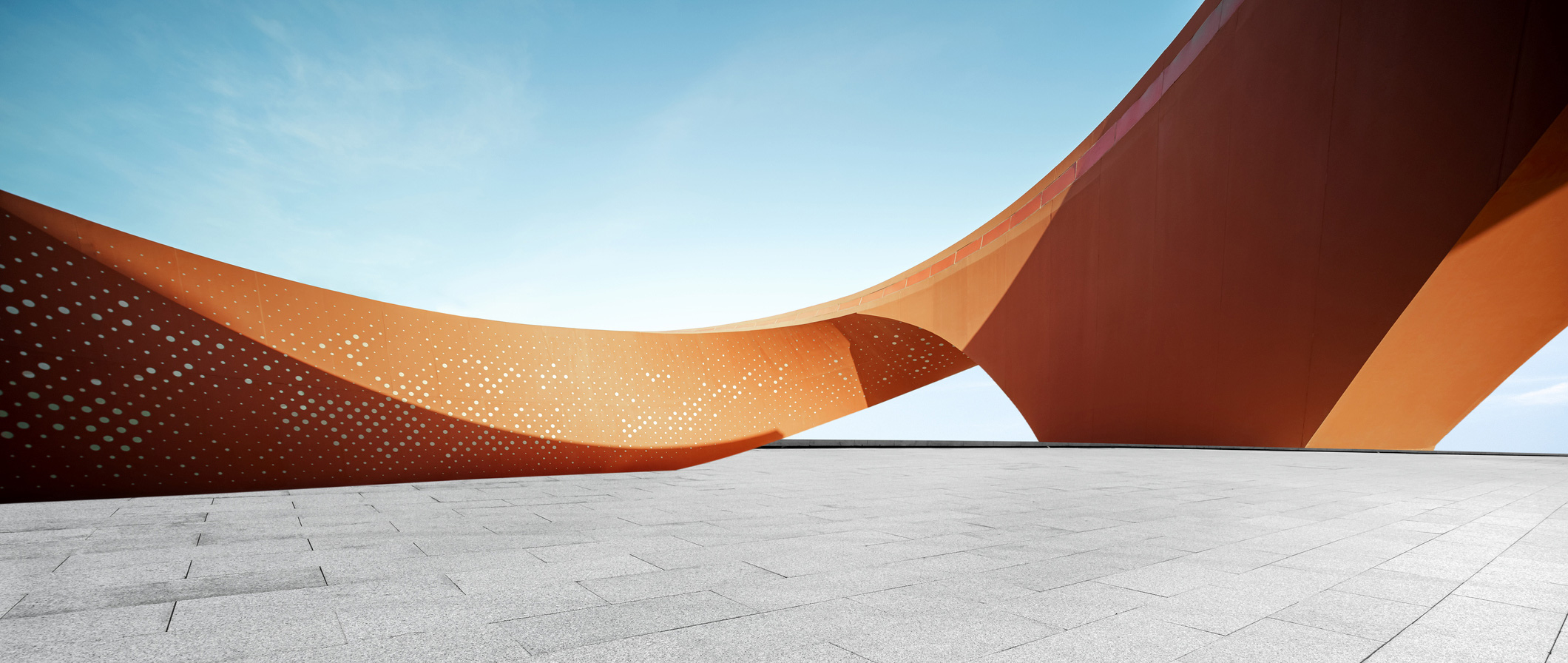 Blackstone University
Our marquee event series committed to sharing knowledge and insights about private markets in an ever changing world.
Blackstone University (BXU) launched in 2011 as an integral part of Private Wealth Solutions' (PWS) commitment to private markets education for advisors. Today, it remains a cornerstone of our partnership with our clients.
12 Years
BXU continues to be a hallmark program for PWS
12k Advisors
total BXU participants since launch1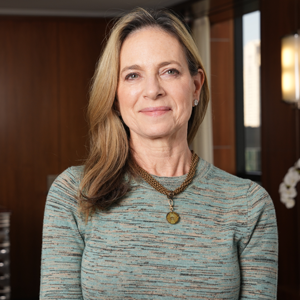 Advisor education, including Blackstone University, is a critical and differentiated piece of what we do.

Joan Solotar

Global Head of Private Wealth Solutions
Blackstone University Highlights
Listen to insights on the macroeconomic environment and potential opportunities in private markets.
Q2 2023 Virtual BXU Highlights

Q1 2023 Virtual BXU Highlights
Explore our solutions
We've built our flagship products, BREIT and BCRED, with the needs of individual investors in mind.
BREIT
Blackstone Real Estate Income Trust
Non-Traded REIT
Primarily investing in stabilized commercial U.S.-based real estate properties diversified by sector with a focus on providing current income to investors.
bcred
Blackstone Private Credit Fund
Non-Traded BDC
Seeking to generate income by focusing primarily on loans and securities of U.S. private companies.
Insights and education
Our latest views on private markets, the economy and investing in today's environment.
---
As of June 30, 2023.