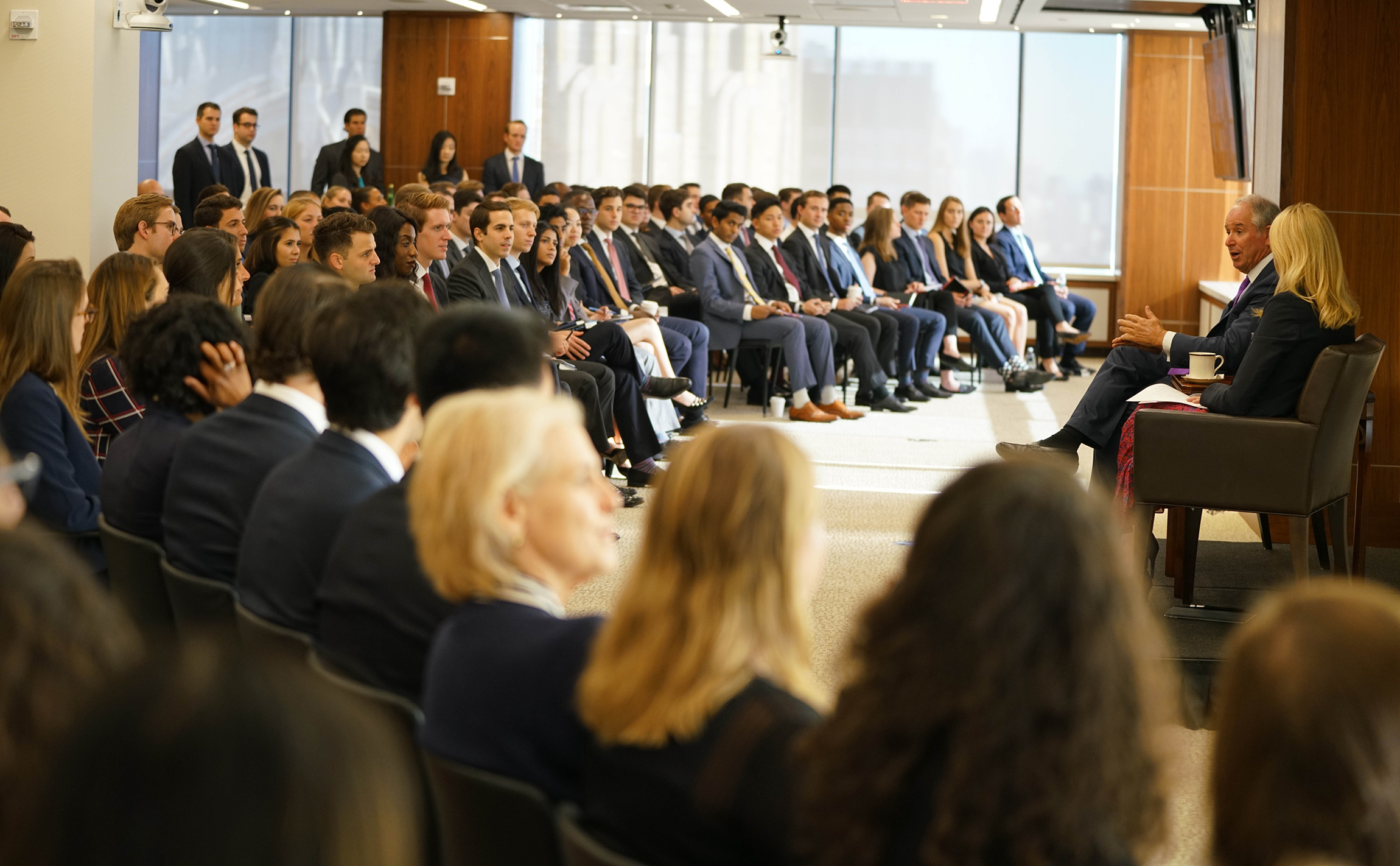 World's Largest Alternative Asset Manager
Blackstone is the world's largest alternative asset manager with investment businesses spanning private equity, real estate, credit and hedge fund solutions.1 We remain committed to delivering strong performance across market cycles on behalf of institutions and individual investors.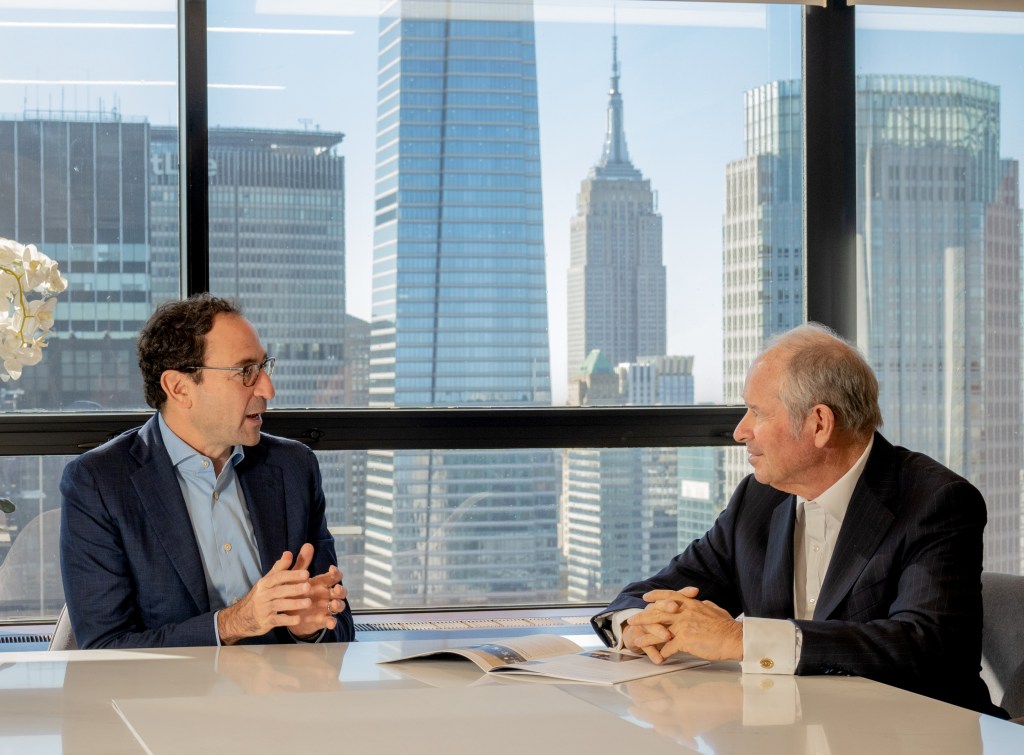 ---
Investing with Private Wealth Solutions
Joan Solotar, Global Head of Private Wealth Solutions, discusses how Blackstone is committed to partnering with advisors and their clients. Our team's mission is to deliver institutional-quality investment acumen, matched with excellent service and investor support.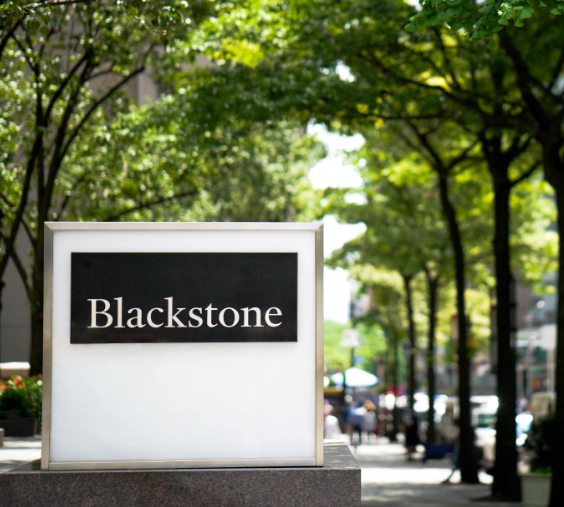 Blackstone's Premier Platform
Advisors and their clients can access Blackstone's premier platform and products, benefiting from the firm's scale, reputation, and strong historical track record.
$1T
ASSETS UNDER MANAGEMENT2
Private Wealth Track Record
For over a decade, the Private Wealth Solutions team has partnered with advisors to unlock access to private markets for their clients.
$237B
RETAIL ASSETS UNDER MANAGEMENT2,3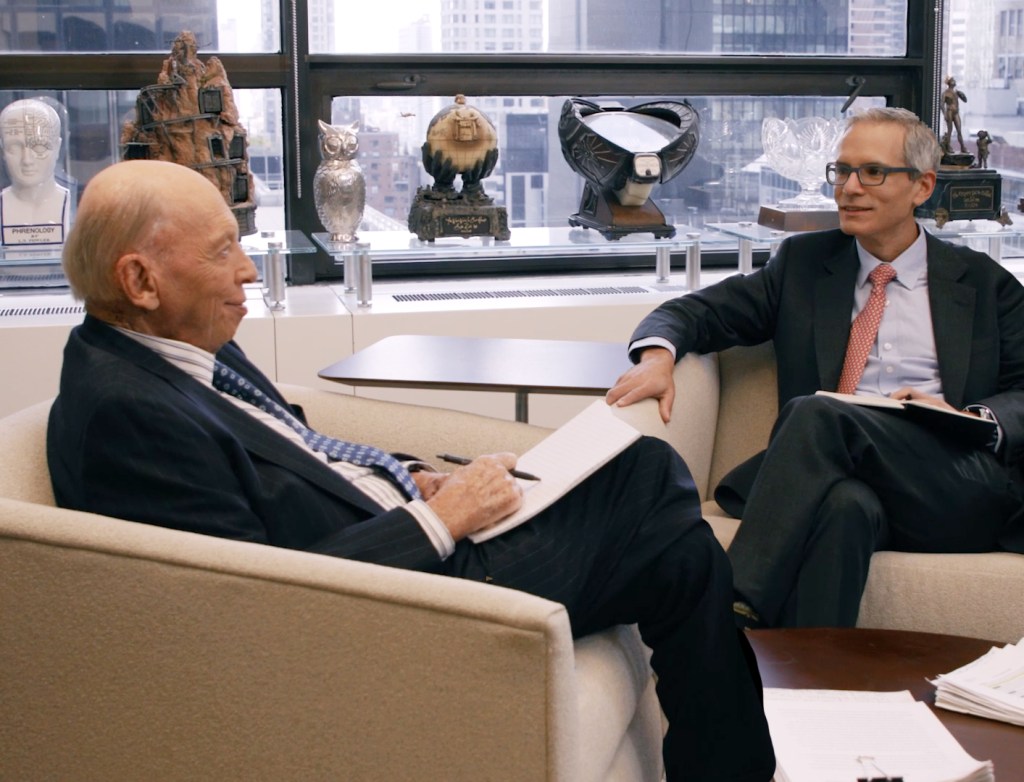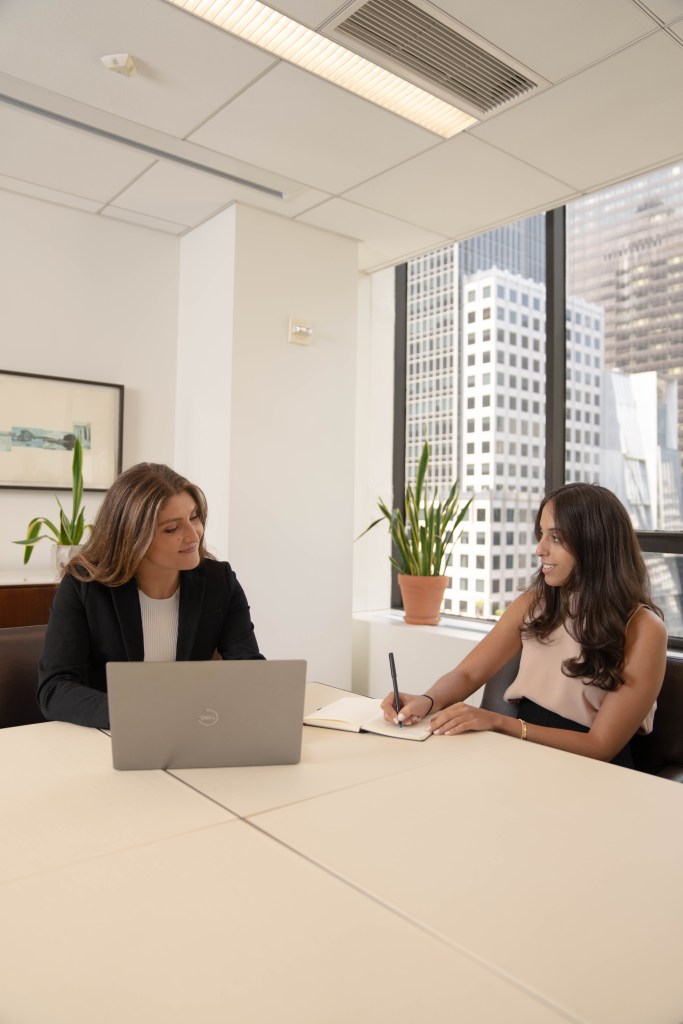 Institutional Quality for Individual Investors
We've built our flagship products, Blackstone Real Estate Income Trust (BREIT) and Blackstone Private Credit Fund (BCRED) with the needs of individual investors in mind.
End-To-End Client Business
Our team serves as a trusted partner for you and your clients. We provide service you can count on from ease of onboarding to ongoing private markets resources and more.
270+
DEDICATED PROFESSIONALS4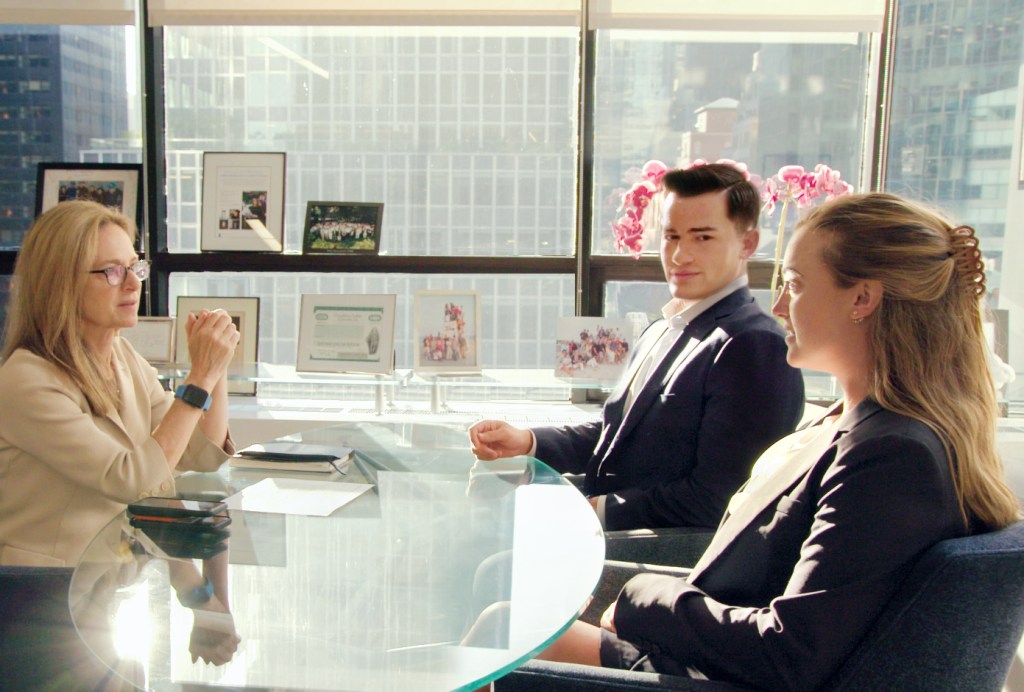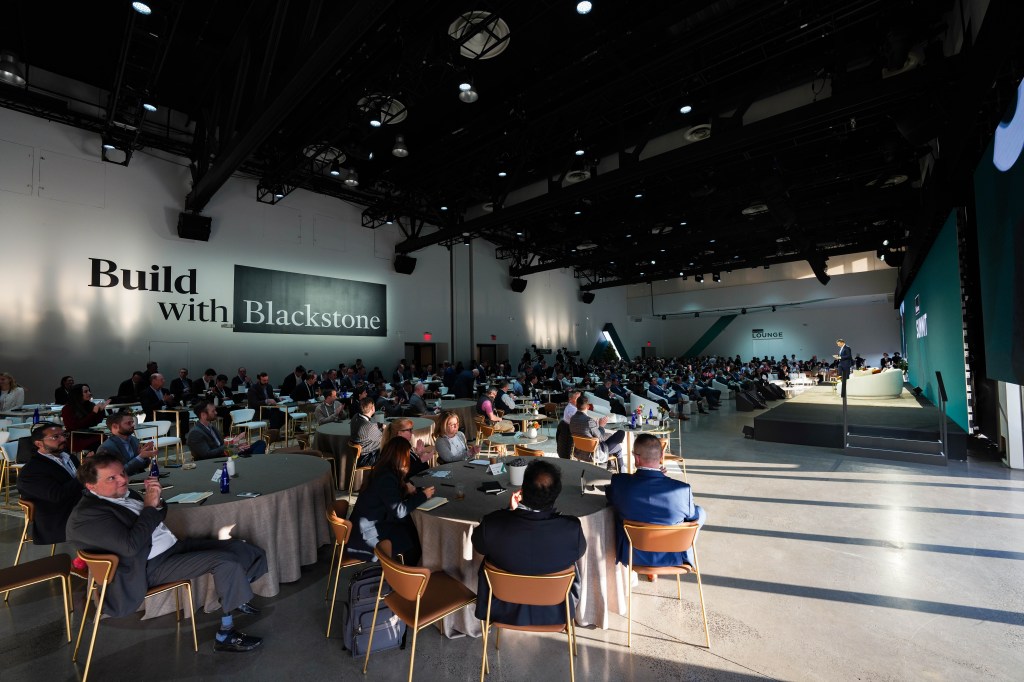 Leader in Private Markets Education
Whether in person or in print, we equip you with resources to invest in private markets and how these strategies can fit into your clients' portfolios.
12,000
ADVISORS HAVE PARTICIPATED IN A BLACKSTONE UNIVERSITY EVENT5
Preqin, December 31, 2022.
All figures as of September 30, 2023, unless otherwise indicated.
Reflects assets under management from the private wealth channel across Blackstone funds.
As of September 30, 2023.
According to Blackstone, as of June 30, 2023.