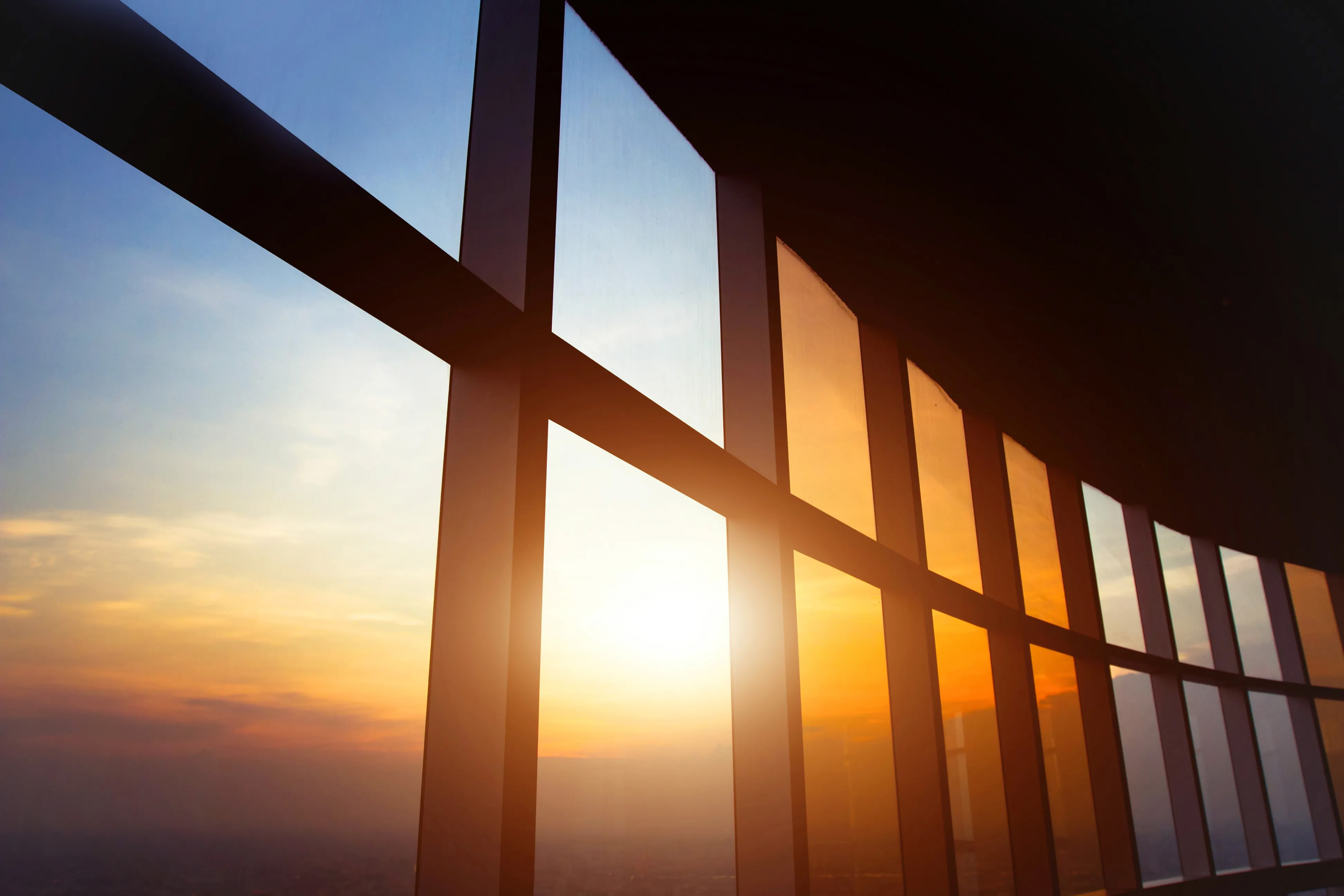 Education
Your home for private markets fundamentals, asset class deep dives, and expert-led CE courses.
PRIVATE CREDIT
Dwight Scott on Private Credit
Dwight Scott, Global Head of Blackstone Credit, discusses how private credit is different from public markets, the potential risk and rewards, how private credit investors can drive performance, and Blackstone's approach.
Essentials of Private Markets
Continuing Education Program
On-demand courses on private markets and key topics impacting the investment environment.
Our Commitment to Education
Listen to Joan Solotar, global head of Blackstone Private Wealth Solutions, explain Blackstone's commitment to education on private market investing.
On-Demand Learning
Explore our catalogue of on-demand webinars, each eligible for 1 hour of CE credit.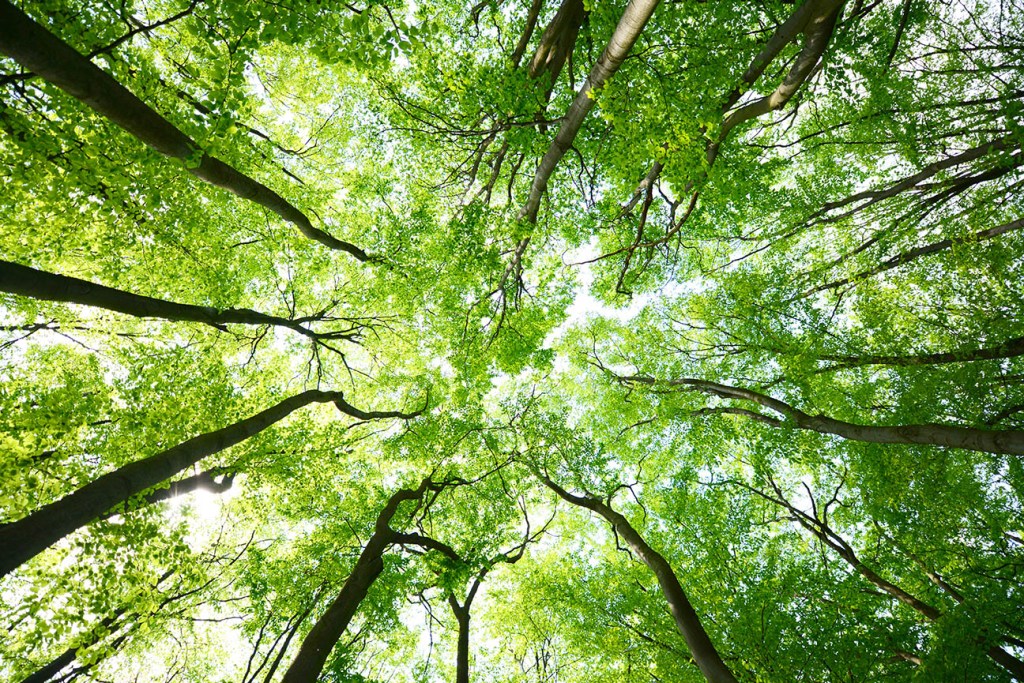 Resource Library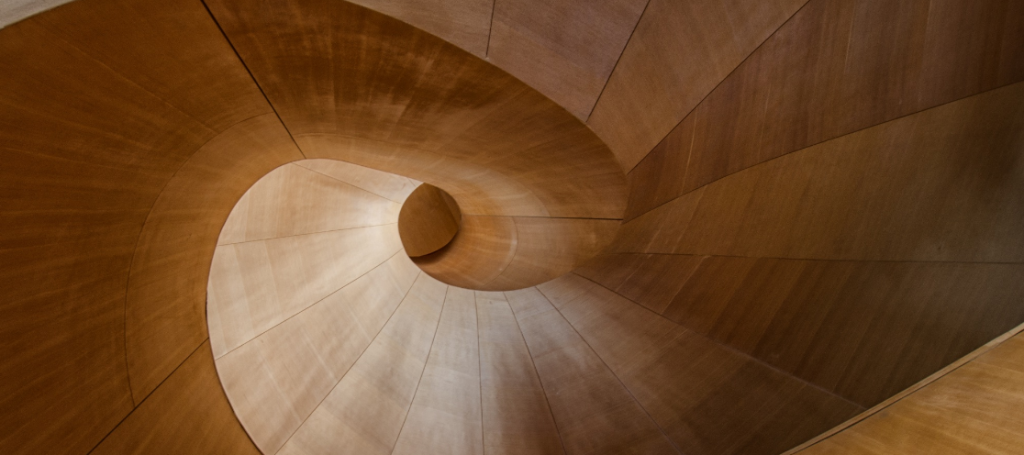 PRIVATE MARKETS
Essentials of Private Markets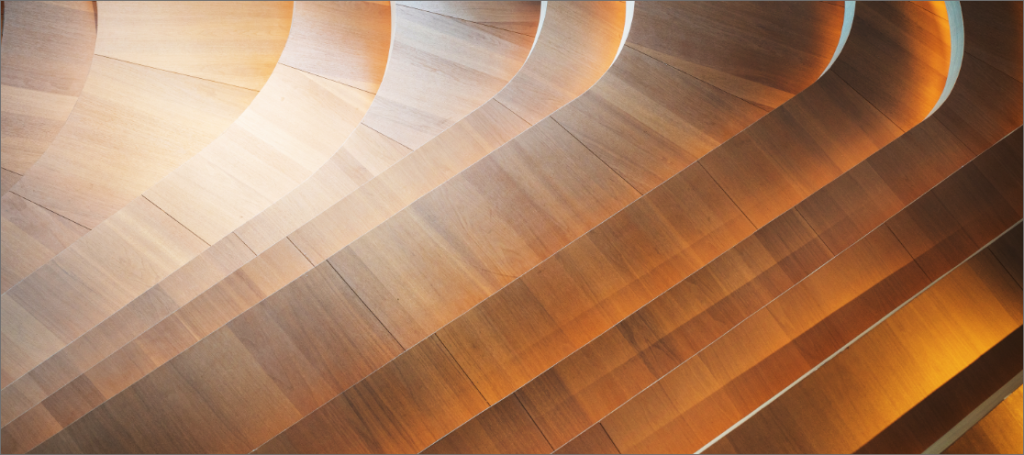 PRIVATE MARKETS
Essentials of Private Markets Brochure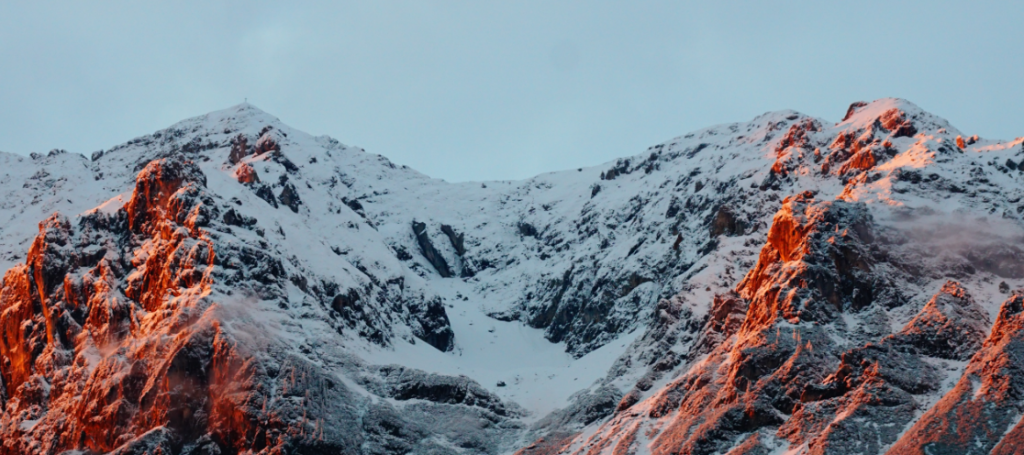 PRIVATE CREDIT
Essentials of Private Credit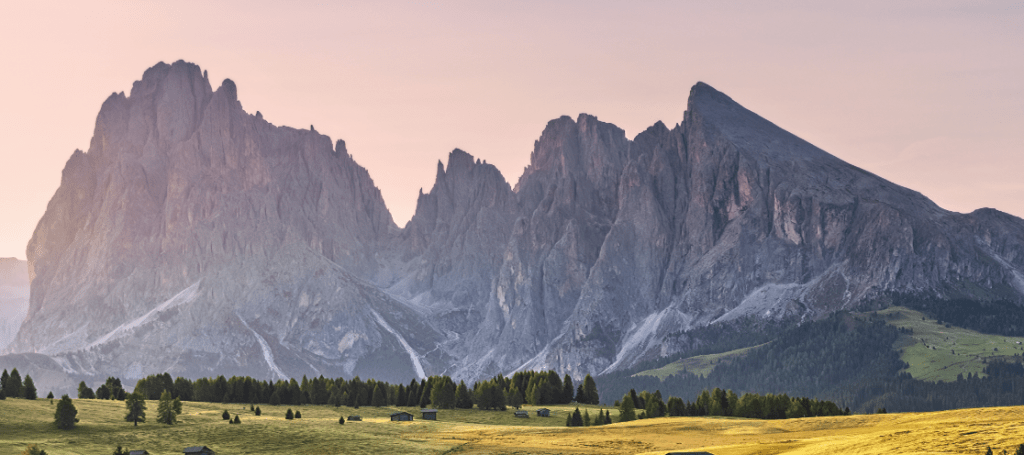 PRIVATE CREDIT
Essentials of Private Credit Brochure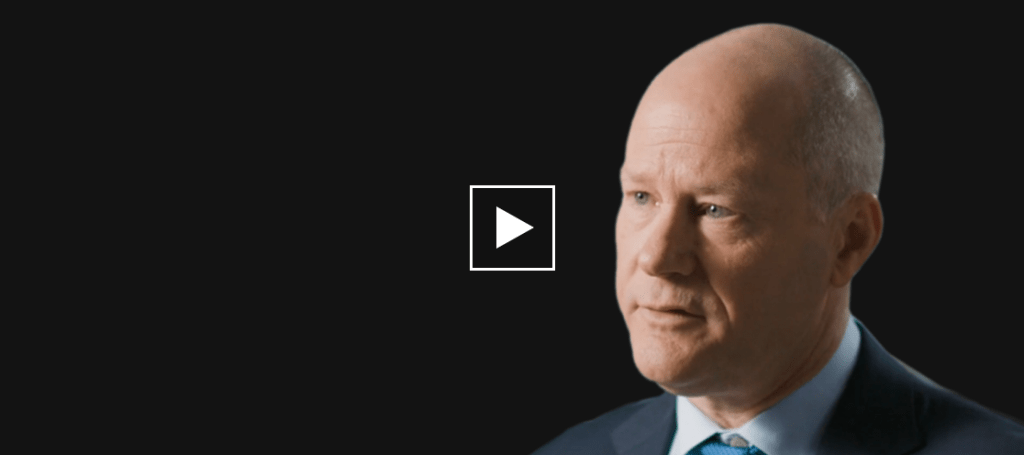 PRIVATE CREDIT
Understanding Private Credit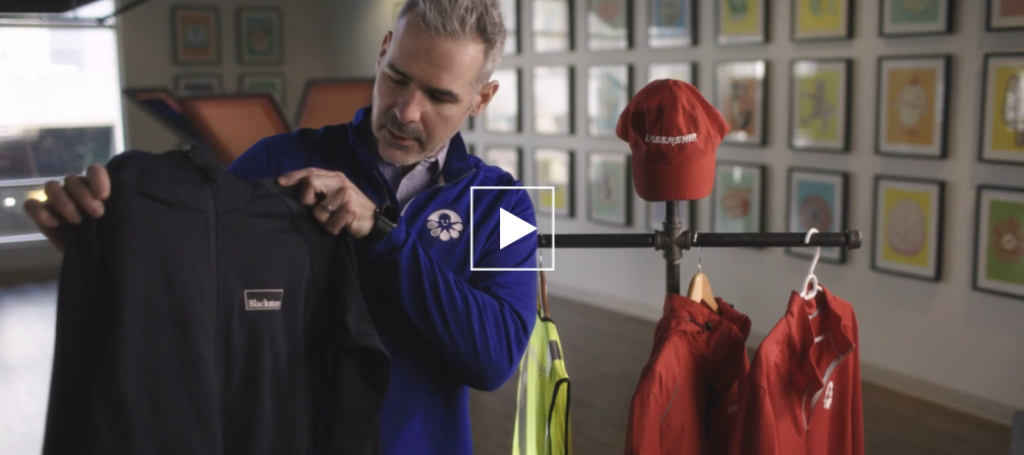 PRIVATE CREDIT
Building Long-Standing Partnerships
PRIVATE CREDIT
Private Credit: Cutting through the Jargon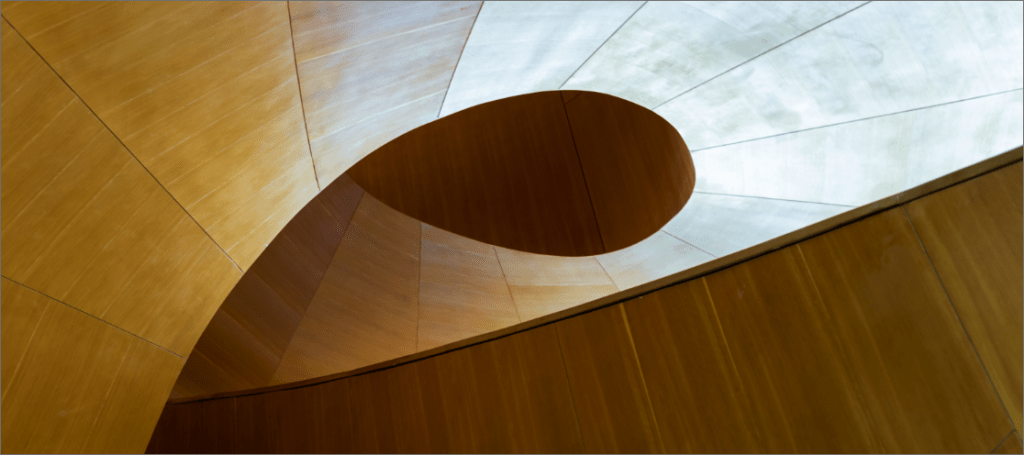 PRIVATE MARKETS
Private Markets: Cutting through the Jargon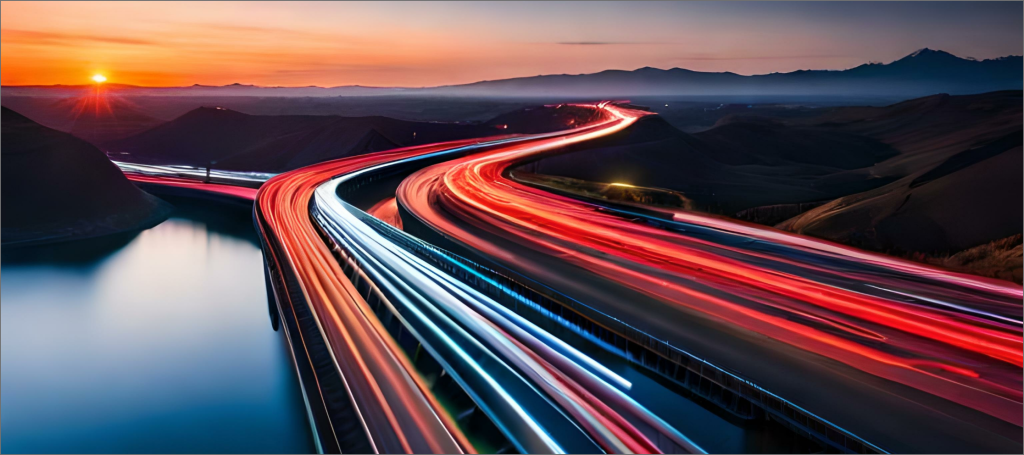 PRIVATE MARKETS
Private Equity: Well Positioned through Downturns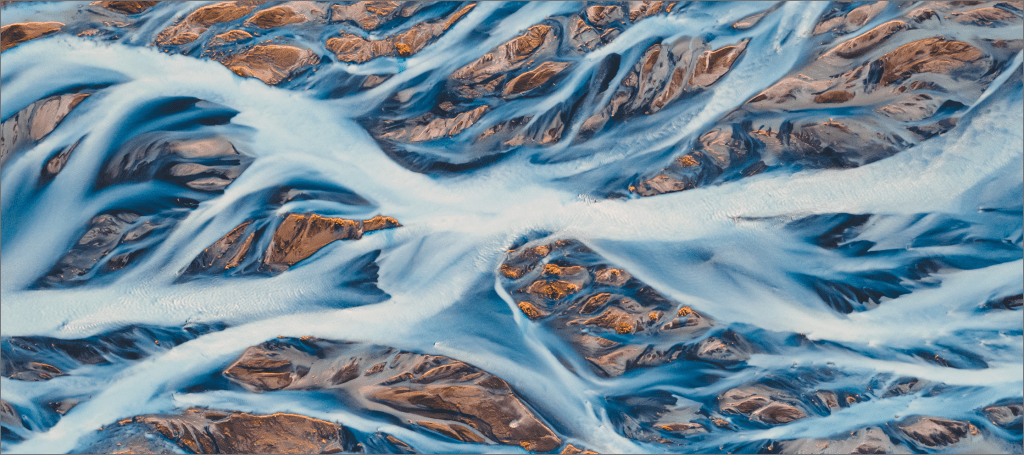 PRIVATE MARKETS
Finding Opportunity in Secondaries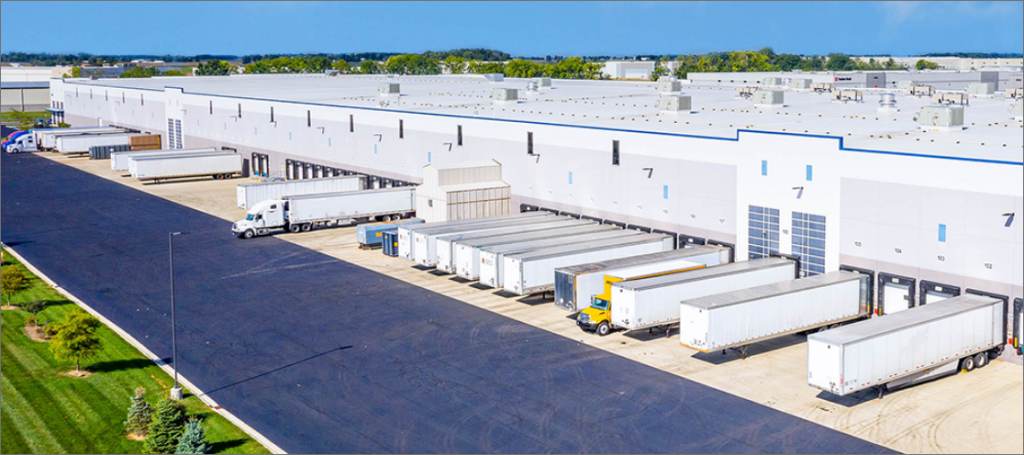 PRIVATE REAL ESTATE
Essentials of Private Real Estate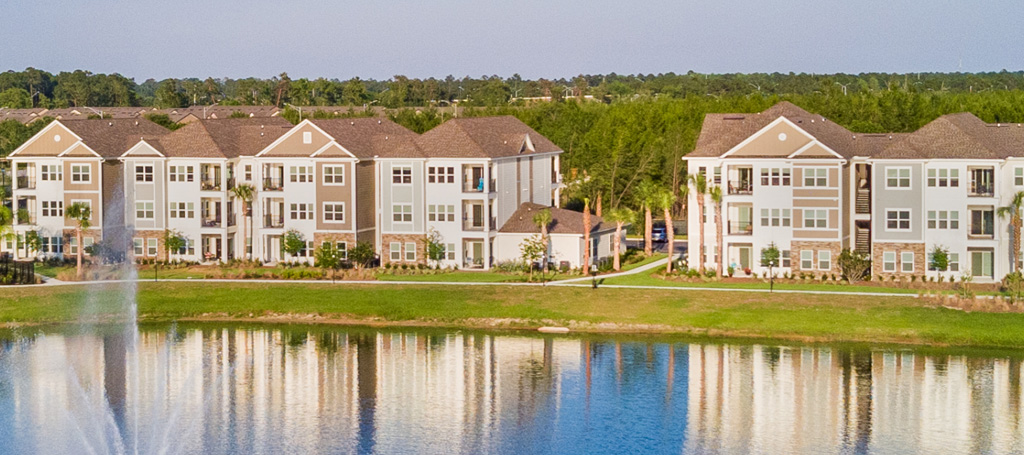 PRIVATE REAL ESTATE
Essentials of Private Real Estate Brochure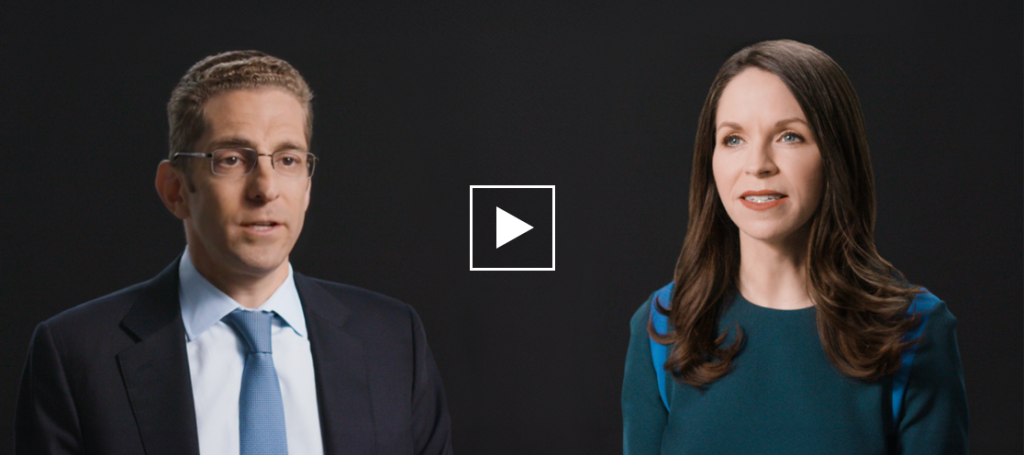 PRIVATE REAL ESTATE
Understanding Private Real Estate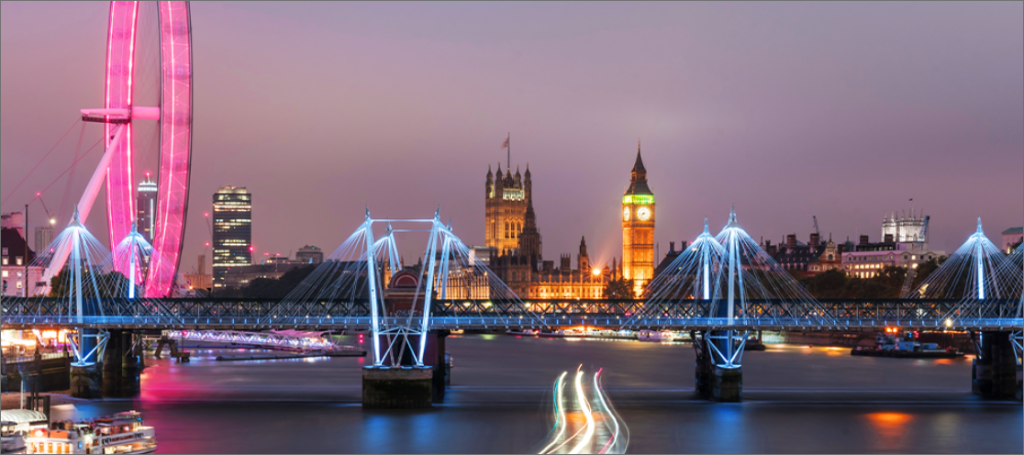 PRIVATE EQUITY
Essentials of Private Equity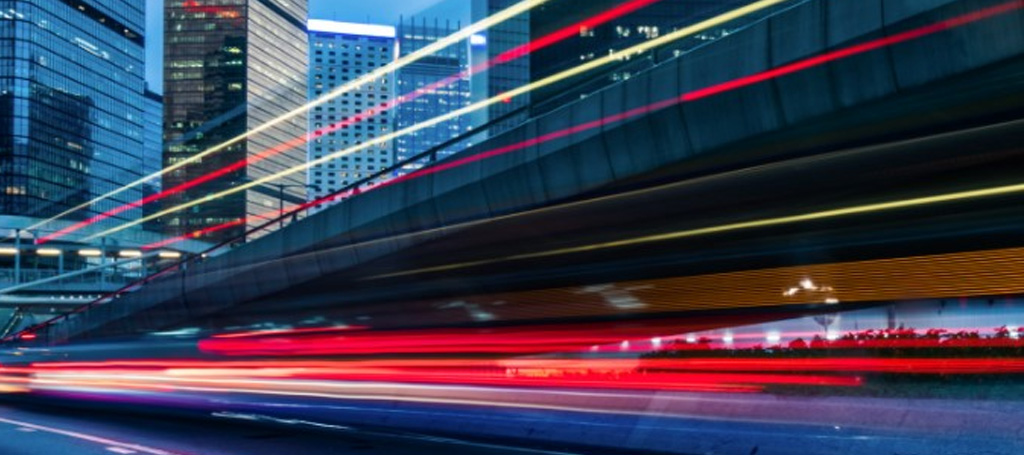 PRIVATE EQUITY
Essentials of Private Equity Brochure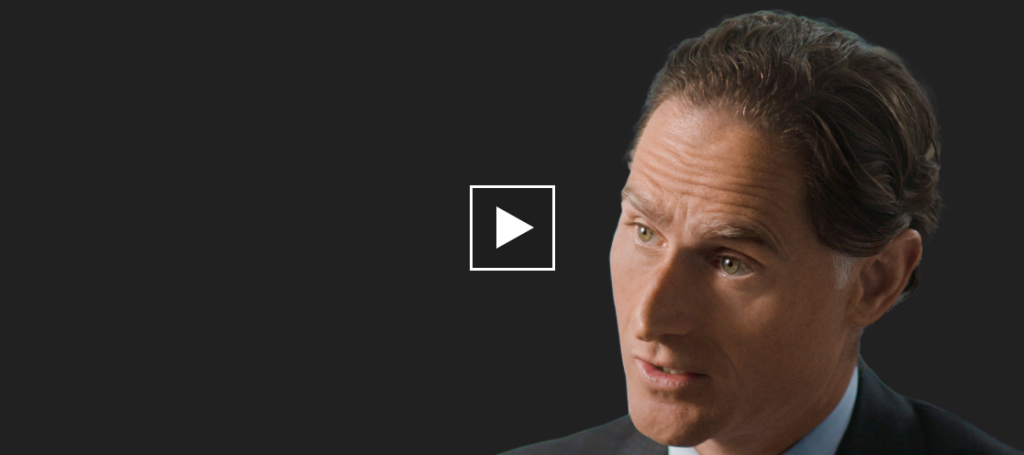 PRIVATE EQUITY
Understanding Private Equity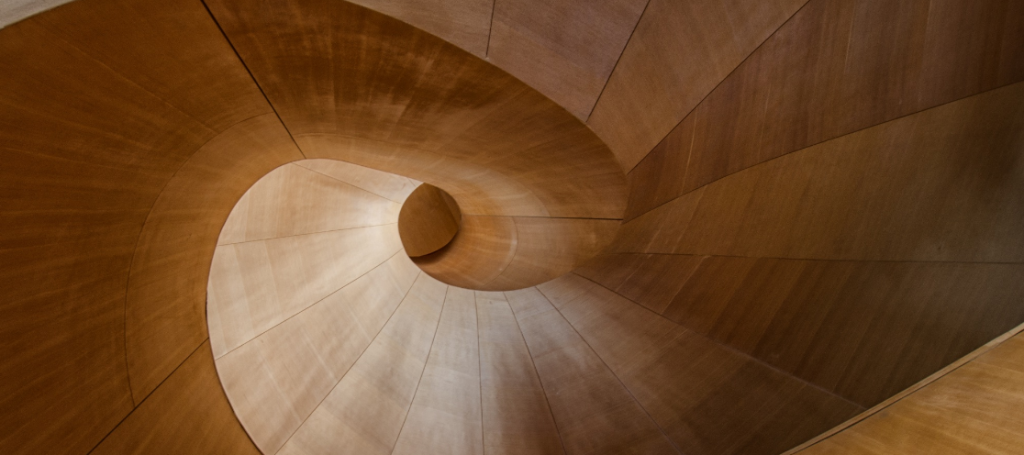 PRIVATE MARKETS
Essentials of Private Markets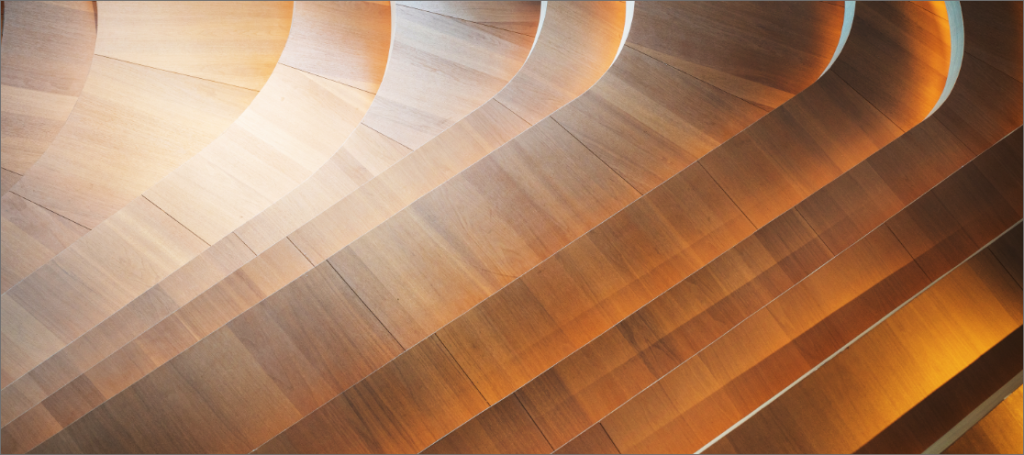 PRIVATE MARKETS
Essentials of Private Markets Brochure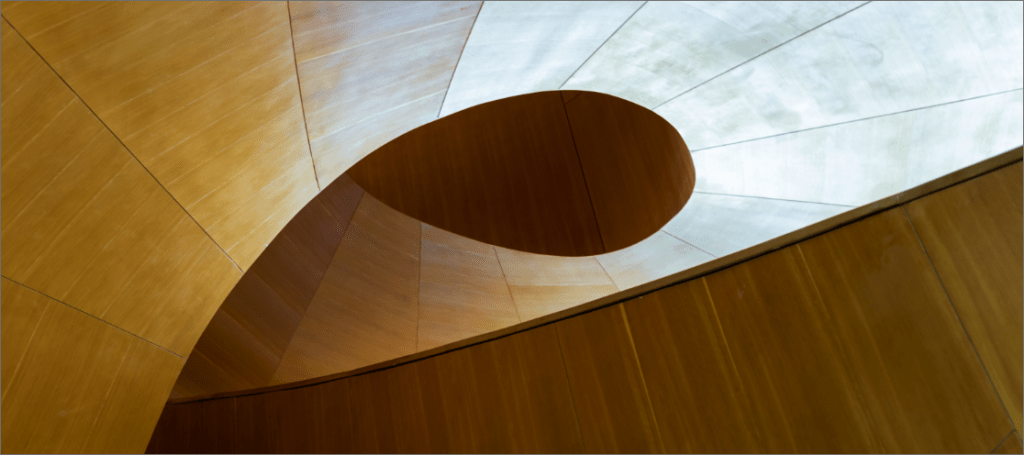 PRIVATE MARKETS
Private Markets: Cutting through the Jargon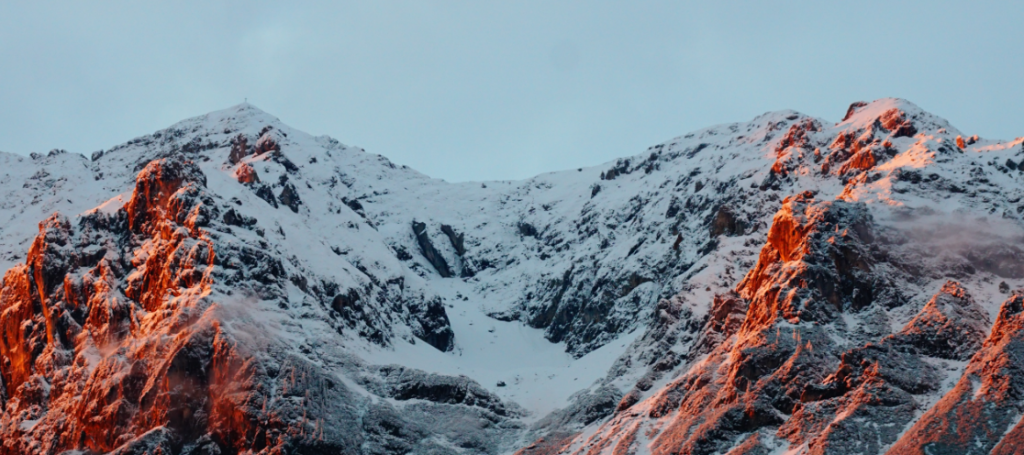 PRIVATE CREDIT
Essentials of Private Credit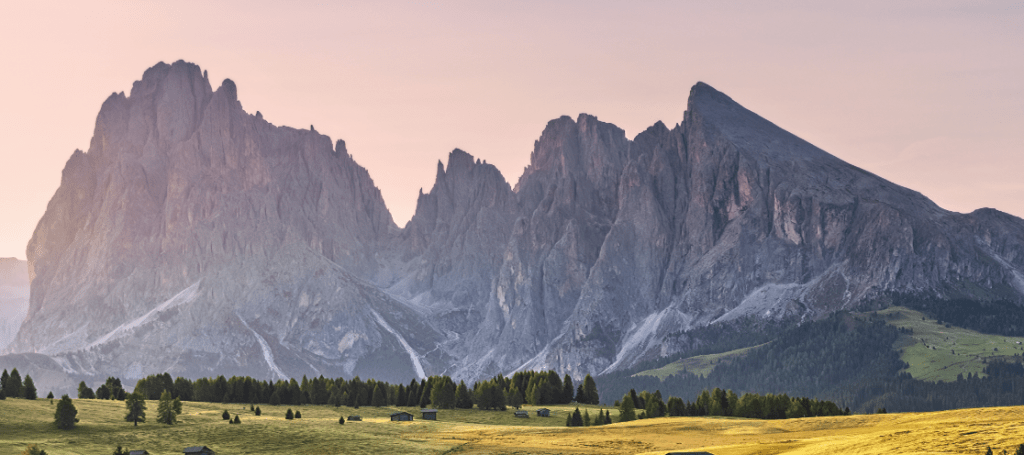 PRIVATE CREDIT
Essentials of Private Credit Brochure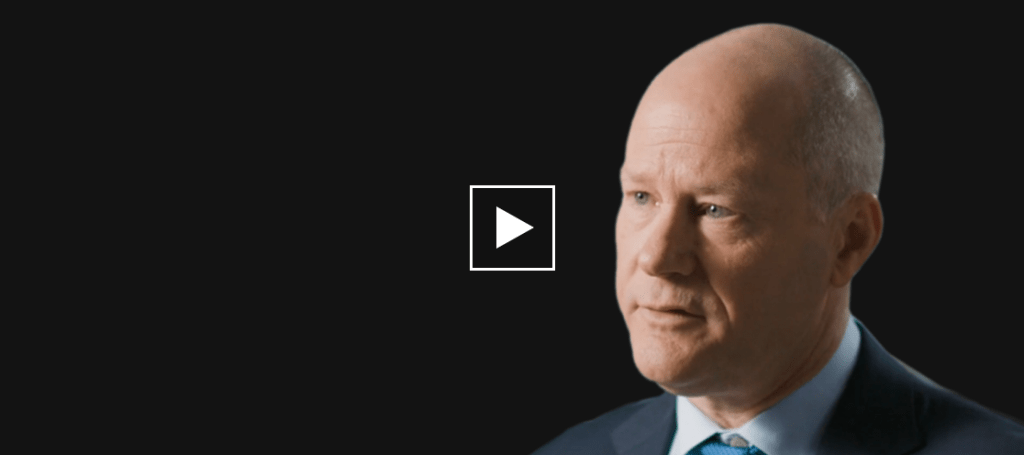 PRIVATE CREDIT
Understanding Private Credit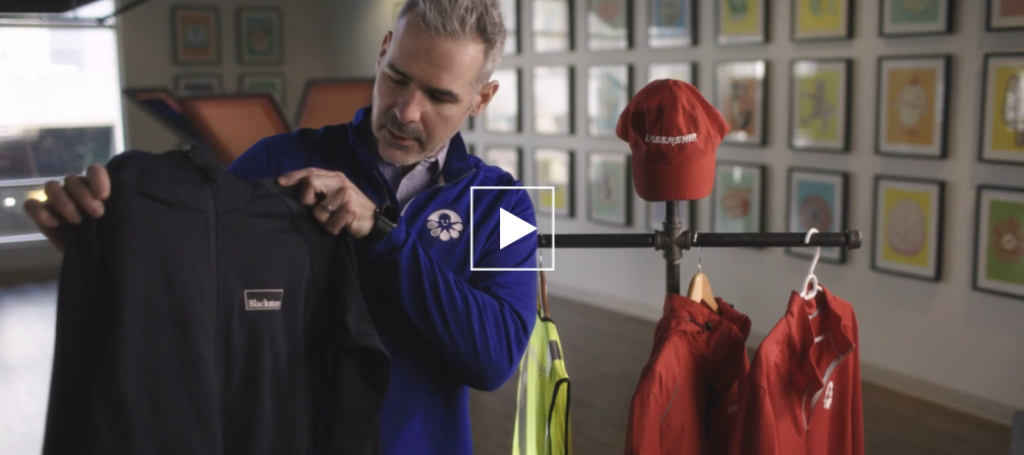 PRIVATE CREDIT
Building Long-Standing Partnerships
PRIVATE CREDIT
Private Credit: Cutting through the Jargon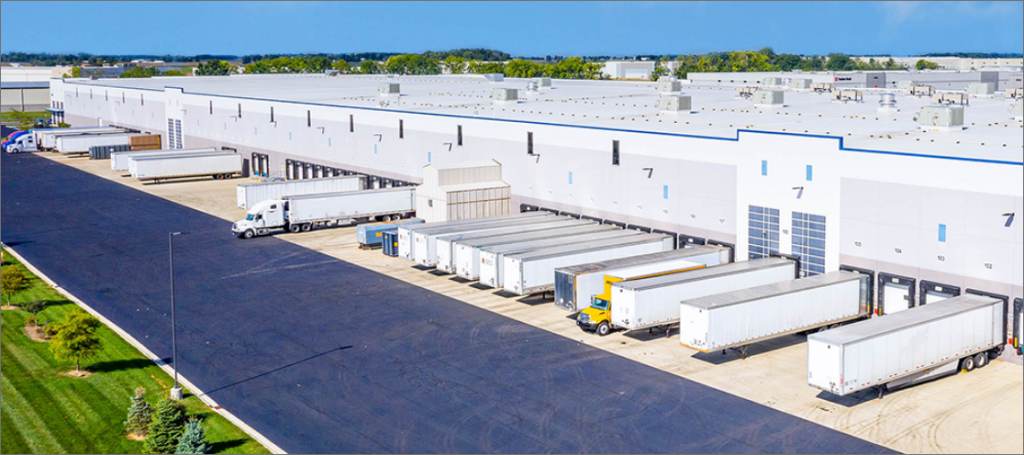 PRIVATE REAL ESTATE
Essentials of Private Real Estate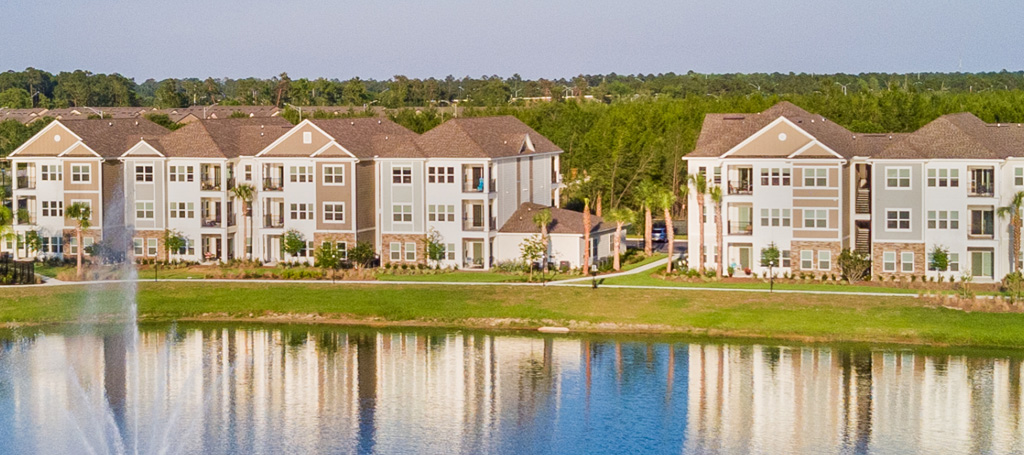 PRIVATE REAL ESTATE
Essentials of Private Real Estate Brochure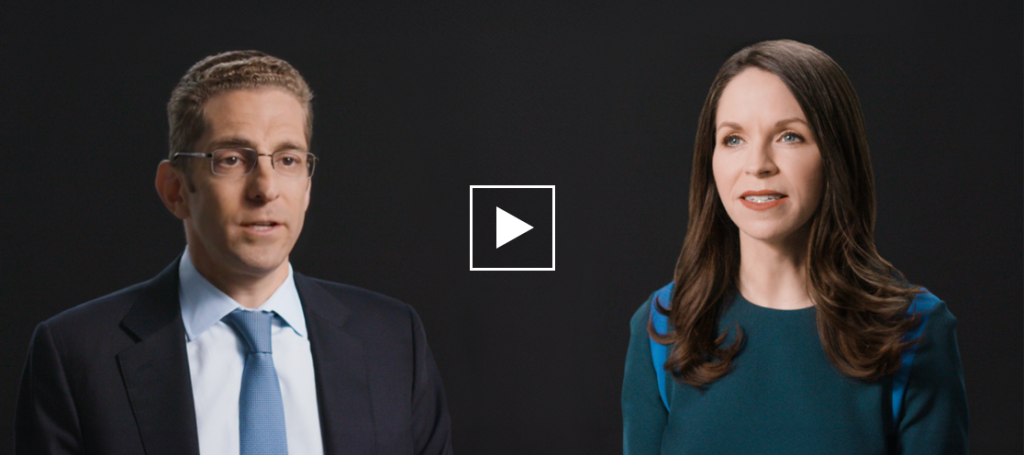 PRIVATE REAL ESTATE
Understanding Private Real Estate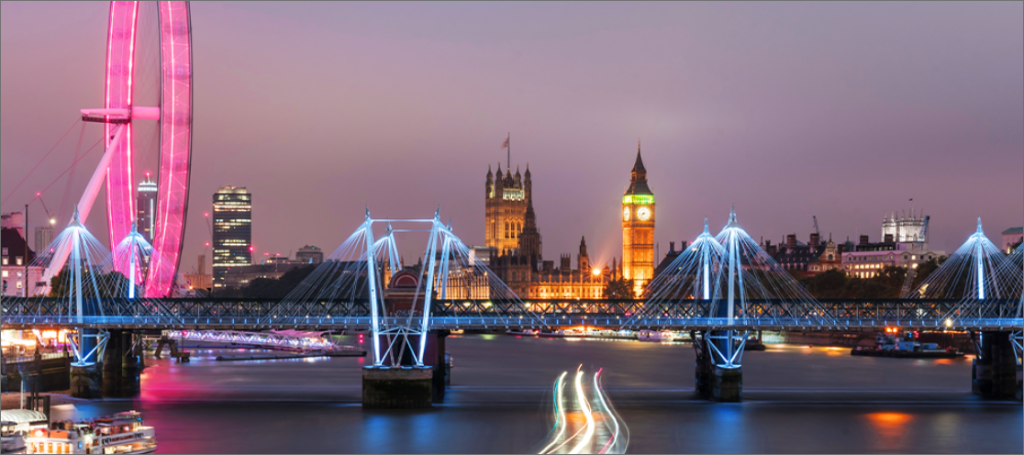 PRIVATE EQUITY
Essentials of Private Equity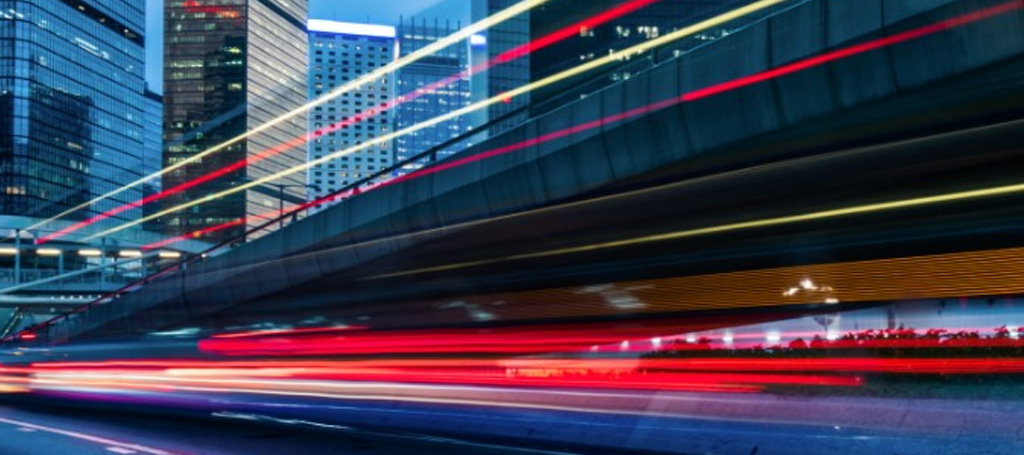 PRIVATE EQUITY
Essentials of Private Equity Brochure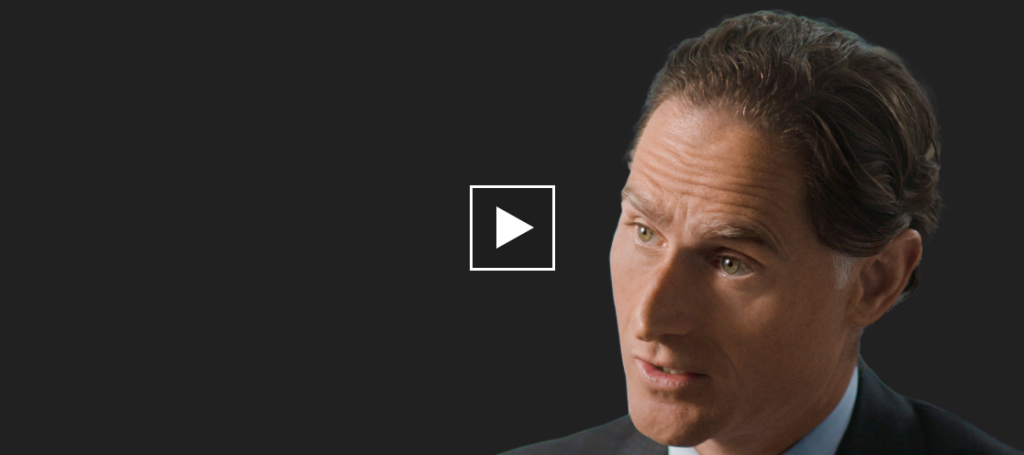 PRIVATE EQUITY
Understanding Private Equity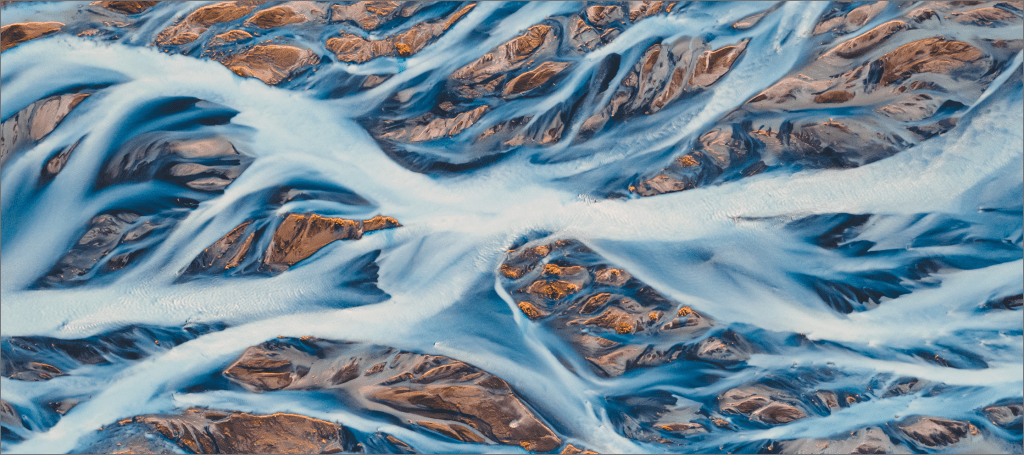 PRIVATE EQUITY
Finding Opportunity in Secondaries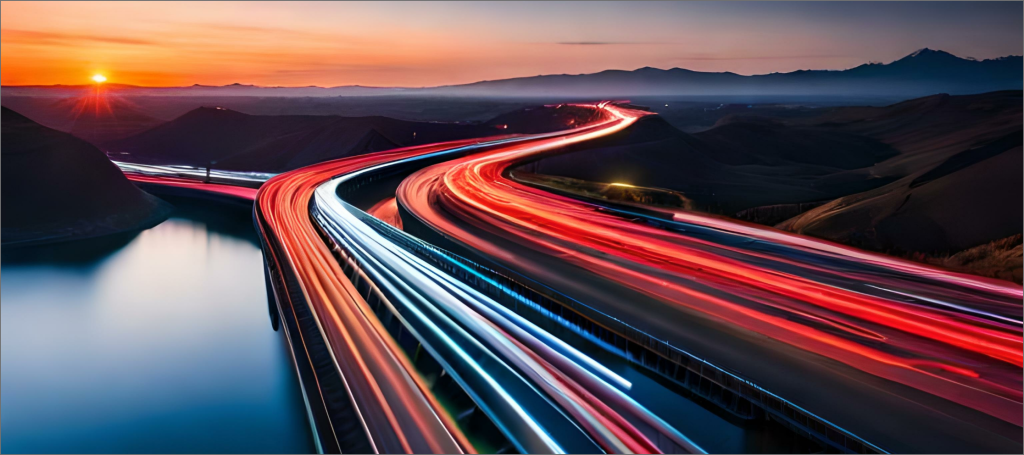 PRIVATE EQUITY
Private Equity: Well Positioned through Downturns