Portfolio Insights
A Closer Look: Blackstone's Thematic Investment Approach
The high-conviction themes driving our investments this year.
---
Though 2020 has been an unpredictable year for investors, Blackstone's investment approach has remained consistent: focusing on high-conviction themes in faster-growing parts of the economy with strong tailwinds behind them.
As Steve Schwarzman and Jon Gray outlined during last month's second-quarter earnings call, our confidence in these areas—from life sciences to sustainability to content creation—has only grown in the current environment. In fact, we believe our thematic approach has made the firm's portfolio more resilient to headwinds related to COVID-19.
Below, we look at a few of our high-conviction themes and investments from the first half of 2020.
---
Life Sciences
While life sciences is seeing unprecedented innovation driven by rapid advancements in science and technology, it often lacks the necessary funding to bring medicines and healthcare technologies to market.
Recognizing this trend, we launched Blackstone Life Sciences in 2018. In July we announced a $4.6 billion close of our first life sciences fund, the largest of its kind.
In recent months we have announced three deals with the potential to address unmet patient needs, including in innovative RNAi therapies that could transform the lives of patients with heart disease; medicine for kidney disease in children; and next-generation diabetes management devices, in partnership with Medtronic.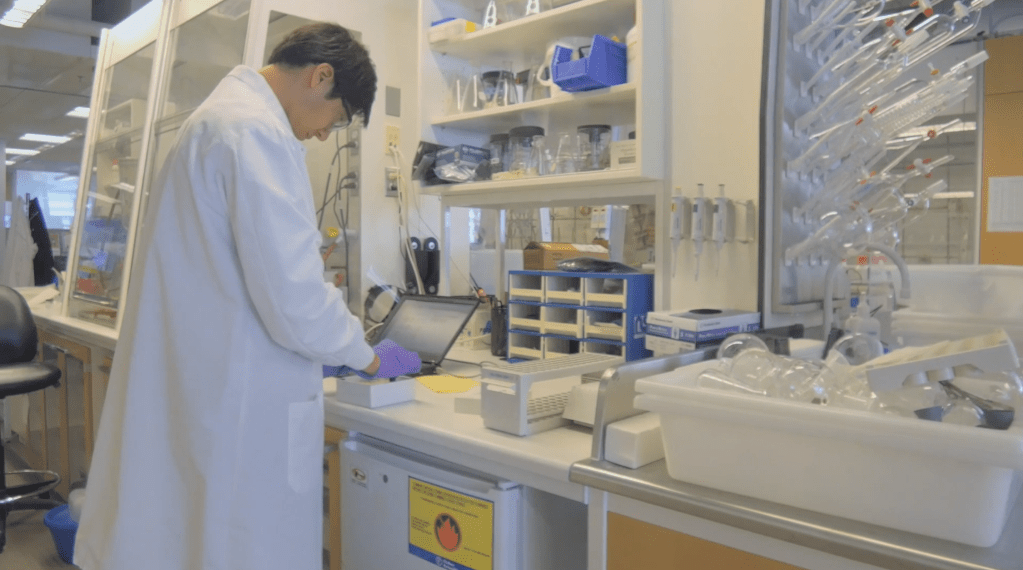 DEAL SPOTLIGHT
Alnylam
The thesis: Alnylam is a world-leading biotech company and a pioneer in the field of RNAi therapeutics, which aim to block the body's production of disease-causing proteins. This approach has the potential to revolutionize care for patients suffering from high LDL cholesterol, a major risk factor for cardiovascular disease—the leading cause of mortality in the United States and globally.
Our investment: The investment of up to $2 billion, led by Blackstone Life Sciences and GSO, Blackstone's credit platform, will support Alnylam's efforts to advance these medicines as it continues to grow and develop its product pipeline. In a one-stop-shop approach, Blackstone was able to offer Alnylam a complete capital solution including debt, equity and risk-sharing.
---
Growth Equity
Blackstone Growth (BXG) is focused on investing in fast-growing sectors while leveraging our scale and operating expertise to develop these investments into global champions. Last month, the BXG team identified an emerging leader in Oatly, an oat milk pioneer, which is continuing to benefit from rising consumer demand for their product (both prior to and during the pandemic).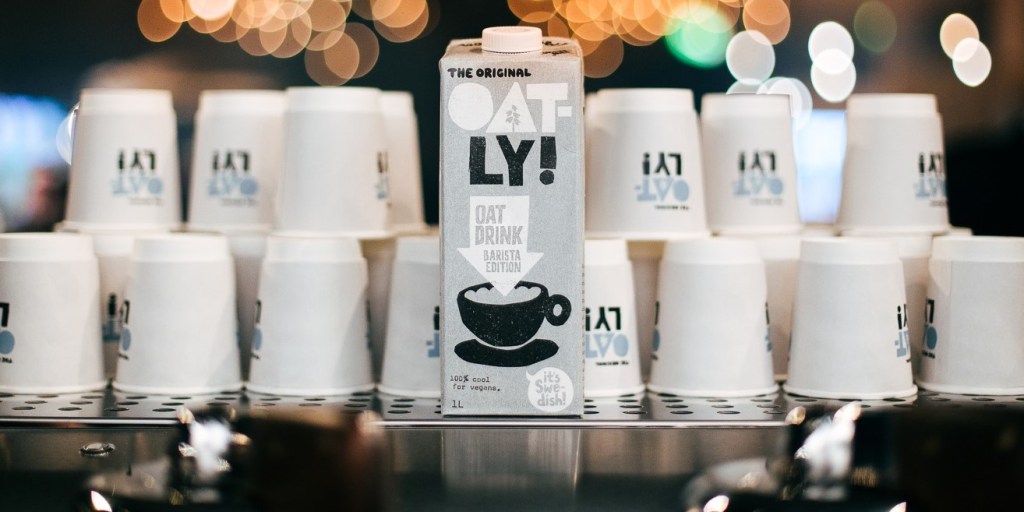 DEAL SPOTLIGHT
Oatly
The thesis: Changing consumer preferences have been a tailwind for plant-based dairy alternatives, as individuals increasingly move towards products that are both healthy and environmentally friendly.
Our investment: A $200 million investment led by BXG will allow Oatly to continue its global expansion and establish new production plants, creating jobs in Europe, the United States and Asia.
---
Digital Transformation
The recent pandemic has accelerated an already meaningful shift towards digital. Blackstone has made several investments in fast-growing companies that are capitalizing on this transformation.
Earlier this year, we led an investment in fast-growing healthcare software company HealthEdge and created one of the largest cloud-enabled software companies through a merger of two portfolio companies, Kronos and Ultimate Software. We invested in both Bumble, the fast-growing online dating platform that recently reached the 100 million user milestone, and data center operator 21Vianet. Meanwhile, we purchased a 49% stake in a portfolio of film studios and office space in Hollywood, reflecting the rapid growth of content creation and the rise of digital streaming platforms.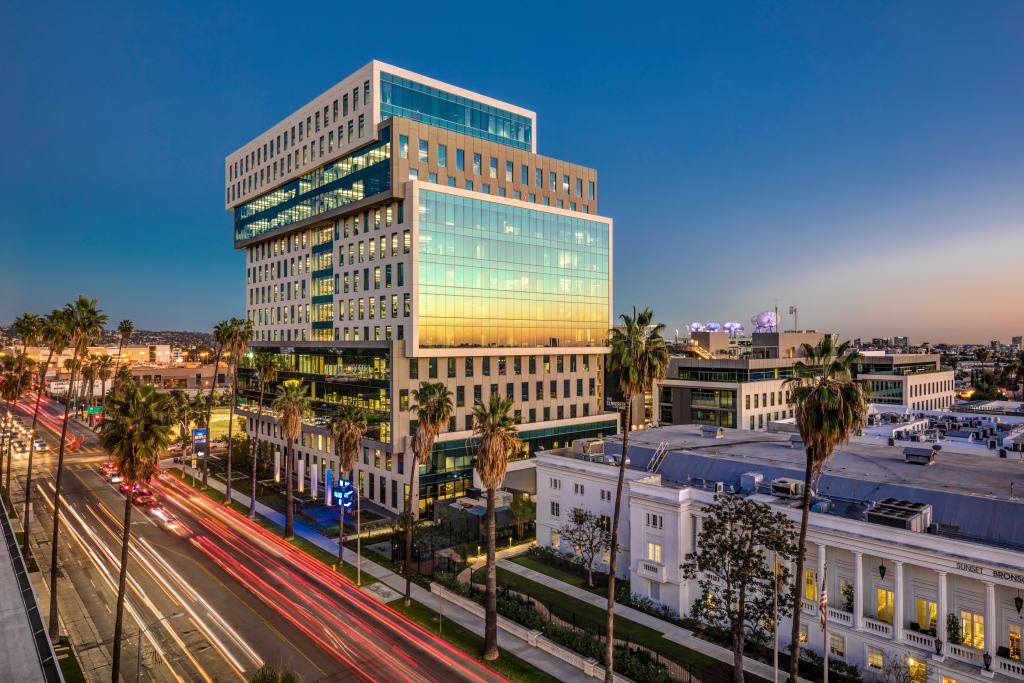 DEAL SPOTLIGHT
HPP
The thesis: Content creation in Los Angeles has benefited from powerful secular tailwinds, which have only accelerated in today's environment: content consumption has doubled during the pandemic. At the same time, Los Angeles—the film industry's hot spot—continues to experience a shortage of studio space. Hudson Pacific Properties' film studios and offices in LA are home to content production facilities used by Netflix and Disney.
Our investment: Blackstone purchased a 49% stake in HPP's Hollywood Media Portfolio, a 2.2 million-square-foot collection of studio facilities and "on the lot" Class A office buildings valued at $1.65 billion.
---
Concentrating on high-growth areas like these has enabled Blackstone to continue performing on behalf of our investors, who entrusted us with nearly $50 billion of capital in the first half of the year. As we look ahead, we're well equipped to put our investors' capital to work, continuing to build great businesses and help our portfolio companies grow.