Portfolio Insights
WSJ: Blackstone Seeks Out Continued Opportunity in Life-Sciences with Announcement of BioMed Realty Deal
The Wall Street Journal highlighted Blackstone's recent deal announcement that values BioMed Realty at $14.6 billion.
---
Blackstone recently announced that Blackstone Real Estate Partners VIII L.P. and co-investors have agreed to sell BioMed Realty for $14.6 billion to a group led by existing BioMed investors. This is part of a new long-term, perpetual capital, core+ return strategy managed by Blackstone.
BioMed is the largest private owner of life science office buildings in the United States with an 11.3 million square foot portfolio concentrated in the leading innovation markets including Boston/Cambridge, San Francisco, San Diego, Seattle and Cambridge U.K.
In connection with this transaction, existing BioMed investors were offered the option to exit for cash or reinvest their proceeds from the sale. The investment will generate $6.5 billion of cumulative profits for BREP VIII and BioMed co-investors.
Read more about the transaction in the Wall Street Journal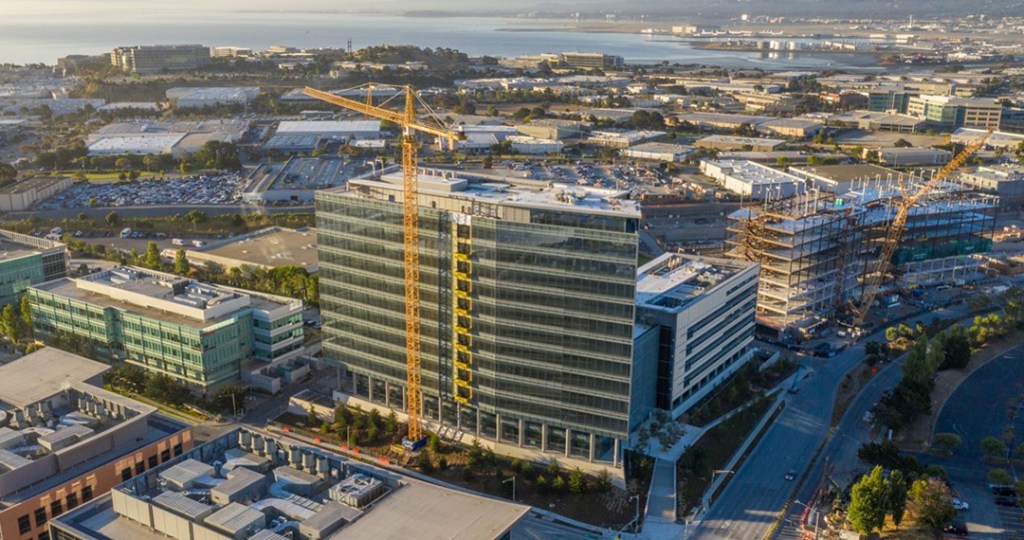 ---
Nothing in this article nor any of the external content contained herein constitutes an offer to sell, or a solicitation of an offer to buy, any security or instrument in or to participate in any trading strategy with any Blackstone fund or other investment vehicle. An investment in Blackstone's funds should be considered a speculative investment that entails substantial risks including, but not limited to, loss of all or a significant portion of the investment due to leveraging, short-selling, or other speculative practices, lack of liquidity and volatility of returns. Past performance is not indicative of future results and there can be no assurance that any Blackstone fund will be raised or that, if raised, it will achieve its objectives or avoid substantial losses.
Blackstone Deal Values BioMed at $14.6 Billion as Pandemic Raises the Stakes was prepared by Dow Jones & Company, Inc. and any views or opinions expressed therein are solely the views of Dow Jones & Company, Inc., respectively, and not Blackstone. Blackstone has not participated in the preparation of, and shall not be responsible for, the content of these materials, nor has Blackstone approved, independently verified, or made any representation with respect to the accuracy or completeness of the information contained therein. This email has not been provided in a fiduciary capacity under ERISA, and it is not intended to be, and should not be considered as, impartial advice.